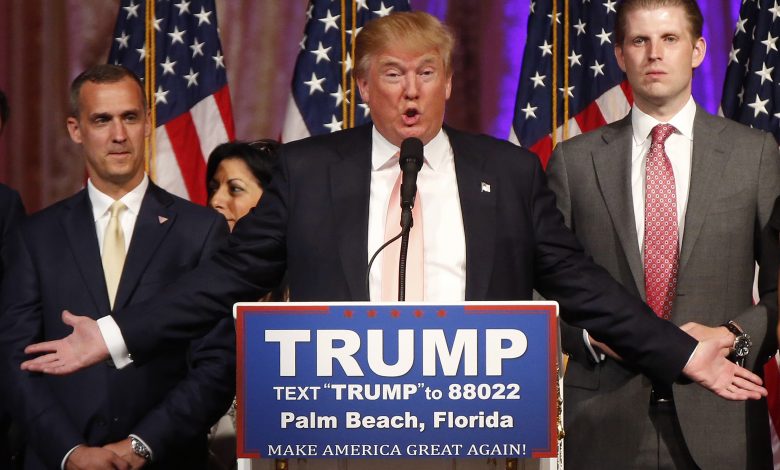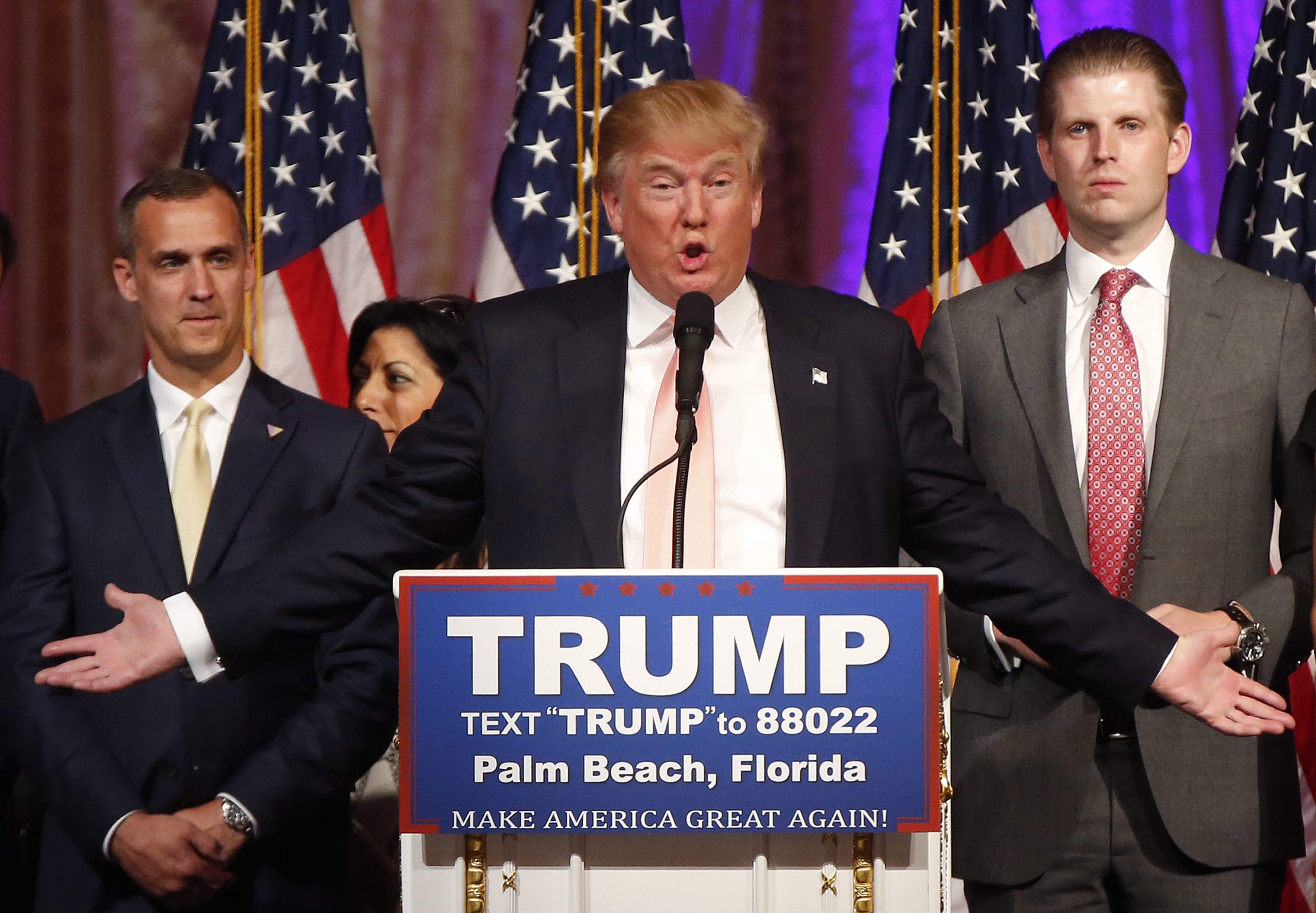 Great news for Trump supporters worried about the rumored "Blue Wave" coming this November. A new poll shows that the majority of voters age 50 and above in the State of Florida approve of President Donald Trump's job performance. The poll, reported by Politico and the American Association of Retired Persons (AARP), shows:
52 percent of voters age 50-plus approve of Trump.
44 percent of those voters disapprove of Trump.
4 percent had no opinion.


Another Politico report said, Florida Republicans believe that older voters, who are thought to be more likely to vote in midterm elections, may be more likely to move to Florida to support the president in advancing his agenda this November.

Florida saw more Republicans register to vote in 2017 than Democrats, as retiring baby-boomers surged into the state according to the report.