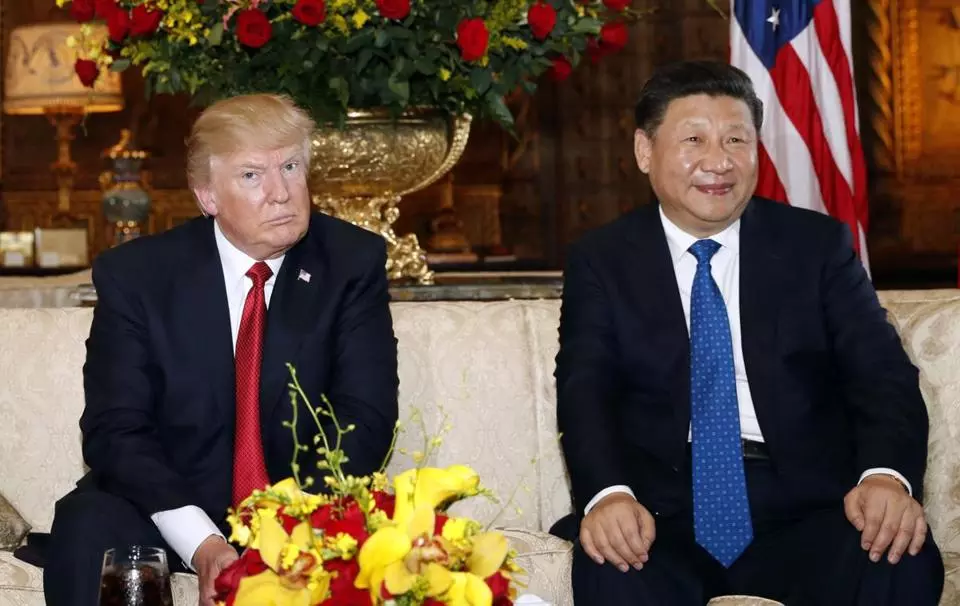 Hackers affiliated with the Chinese government hacked 614 gigabytes of data containing U.S. Navy technology. The stolen data includes information on the development of naval weapons and communication systems. The breach occurred against a contractor working with the Navy's Naval Undersea Warfare Center. The department researches and develops weapons for submarine warfare used by the Navy. Navy officials are currently working in tandem with the FBI to investigate the breach.

According to the Washington Post, who initially reported the incident, the breach happened between January and February. The material stolen is considered highly sensitive and as a whole can be regarded as classified. Despite this, the data was within the contractor's unclassified network. At the request the Navy, the Washington Post withheld information regarding the missile system due to national security concerns.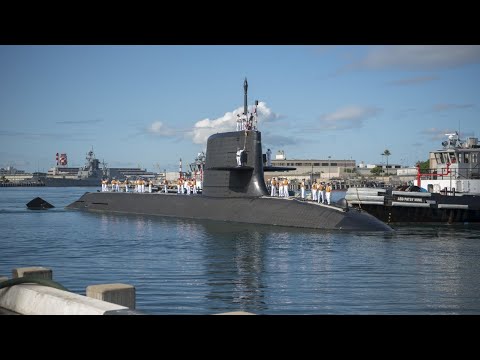 Within the stolen data, there is information regarding a project known as "Sea Dragon". Little is known about the project, but according to officials, it will introduce "disruptive offensive capabilities… integrating an existing weapons system with an existing Navy Platform." Another weapon disclosed was the development of a supersonic anti-carrier missile planned to be released in 2020. Information on the Navy's radio communications involving cryptographic systems, sensors, signal data and the Navy submarine unit's electronic warfare library were also compromised.

It is not yet known how the Chinese affiliated hackers managed to infiltrate the contractor's network. At the time of the breach, the material was kept at contractors unclassified network as opposed to a classified one. We can assume the hacker target the unclassified network is not as secure as the classified one. As far as the method used, it is possible that it involved a targeted phishing campaign. Phishing and social engineering are the prefered tactics when it comes to cyber espionage, however, other vectors could have been employed. The Chinese government has previously used malware to infiltrate and extract information from foreign systems.

Tensions between the U.S. and China have been growing over the past two years due to China's claim over south china sea and its subsequent militarization. The American government as well as countries around the contested sea disagree with China's claim that it is part of its territory. Nonetheless, China has continued to expand its foothold by building artificial islands with facilities that can be used for military purpose. This recent cyber espionage campaign by the Chinese government demonstrates its intention to develop its naval capabilities. This would continue to improve China's ability to protects its interest in the contested area.

How these developments will affect the denuclearization talks between the United States and North Korea remains to be seen.