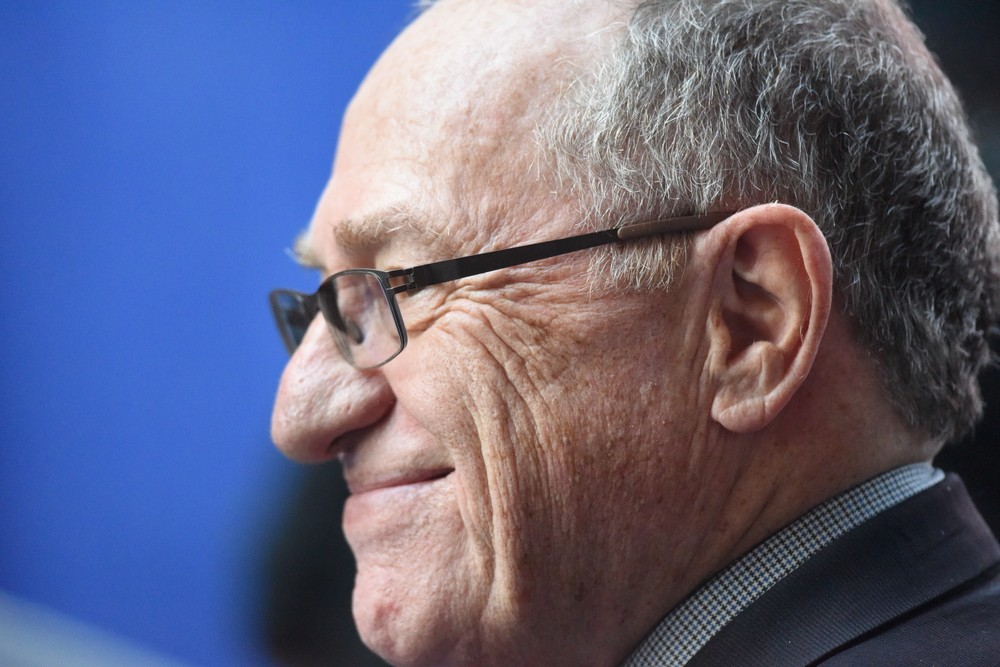 Headline
Trump Hires Legal 'Dream Team' Ahead of Senate Impeachment Trial
Four days before the Senate trial is set to begin, Trump's defense team gets more and more stacked, turning the odds potentially even more into his favor.
A Legal 'Dream Team'
Harvard Law professor Alan Dershowitz, ex-Florida Attorney General Pam Bondi, Robert Ray and Ken Starr, two independent counsels involved in the Whitewater investigation of Clinton will be joining the defense team led by White House Counsel Pat Cipollone and Trump's personal lawyer Jay Sekulow.
Dershowitz is a well-known appellate lawyer with plenty of high-profile cases such as that of Claus Von Bulow, Jeffrey Epstein and O.J. Simpson. The Harvard professor will be participating in the trial on the president's request and to "address the constitutional arguments against impeachment and removal."
"Professor Dershowitz will present oral arguments at the Senate trial to address the constitutional arguments against impeachment and removal… While Professor Dershowitz is non partisan when it comes to the constitution – he opposed the impeachment of President Bill Clinton and voted for Hillary Clinton – he believes the issues at stake go to the heart of our enduring Constitution. He is participating in this impeachment trial to defend the integrity of the Constitution and to prevent the creation of a dangerous constitutional precedent," a post on his Twitter account reads.
All in all, the professor told ABC News' Dan Abrams that it might be overstating it to say he's a member of the defense team, as he'll "be there for one hour, basically, presenting my argument."
Reactions about Dershowitz are quite mixed even in the White House, but ahead of the trial, Trump's defense team, in its entirety, is looking quite solid and ready to counter anything Democrats have prepared.