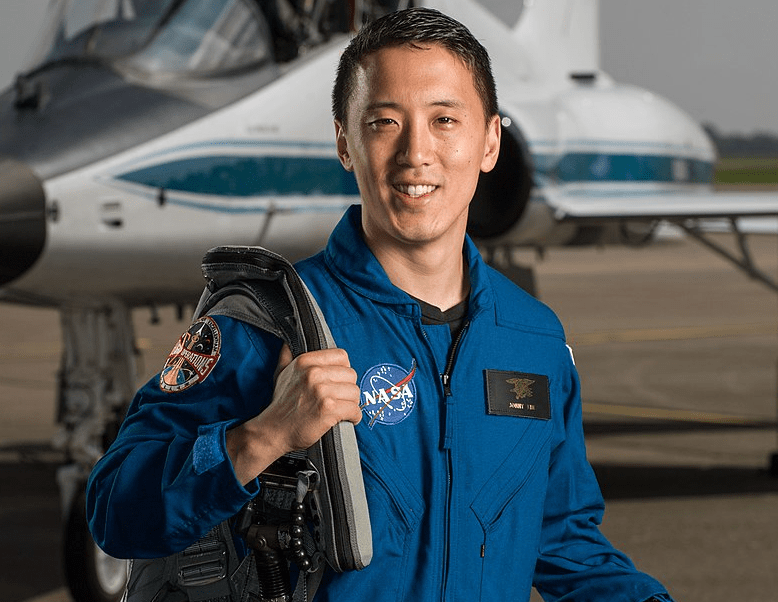 America
The US Navy Seal Who Became a Doctor and Then an Astronaut
Johnny Kim has an impressive service history, to say the least. Already a Navy SEAL with a Silver Star to his name and a Harvard-educated doctor, the 35-year old Californian is about to become an astronaut. 
Kim was one of 13 graduates of the NASA Artemis Program, which means he is eligible to join missions to the International Space Station, the moon, and – when NASA gets around to it – Mars. Kim managed to stand out even on the stage packed full of talented individuals.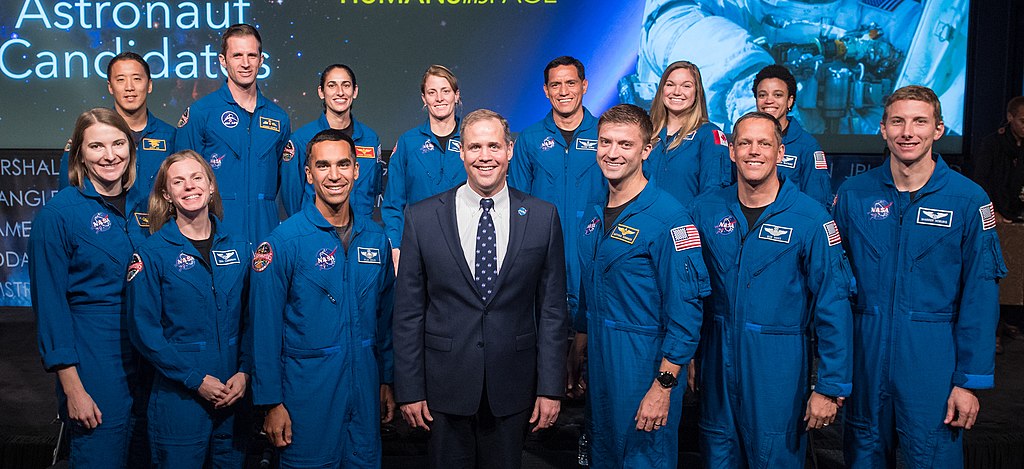 As Senator Ted Cruz put it during the ceremony: "Jonny, you're a Navy SEAL with a degree from Harvard Medical School. That's just ridiculous! I mean, he can kill you and then bring you back to life. And do it all in space."
Kim is a first-generation Korean American. He was born to South Korean immigrants who fled the country to find a better future for themselves and their children. Despite the incredible life he has led, Kim says that he had a lot of insecurity problems when he was growing up. 
He didn't have the best time at school. As his graduation was approaching in 2002, he decided that he needed to do something big to turn things around. That's when he enlisted in the Navy. He asked a recruiter if he could join the SEAL program and was told that he could try out at the very least. He felt that it was enough just to have the opportunity to go for it. 
"I didn't like the person I was growing up to become," Kim told the Harvard Gazette in 2017. "I needed to find myself and my identity. And for me, getting out of my comfort zone, getting away from the people I grew up with, and finding adventure, that was my odyssey, and it was the best decision I ever made."
To say that he was out of his comfort zone is putting it mildly. Kim had such a rough time during Hell Week (a week of intense nonstop training every SEAL candidate goes through) that he considered quitting numerous times. He managed to tough it out and join the prestigious Navy SEAL squad. He would have over 100 combat operations and two deployments in the Middle East, which earned him both the Silver and Bronze Star.
It was during one of these deployments to Iraq that he decided to become a doctor. He was working as a medic in 2006 when two of his friends were shot. He treated one of them, but neither of them survived their wounds. 
"There wasn't much I could do, just make sure his bleeding wasn't obstructing his airway, making sure he was positioned well. He needed a surgeon. He needed a physician and I did eventually get him to one, but… that feeling of helplessness was very profound for me."

-Jonny Kim recounting a story where he tried to save two of his fellow servicemen.
Kim went on to earn a degree in Mathematics in 2016 and then his doctorate in medicine in 2016. He was one year into his residency at the Massachusetts General Hospital when the call came in that he was chosen to become an astronaut. He joined a class of 11 NASA candidates and a further two candidates from the Canadian Space Agency. The class completed two years of training before being cleared for spaceflight. 
The NASA Artemis Program aims to send another manned space flight to the moon by 2024 and use the data from the mission to eventually reach Mars. This moon mission will see the first woman on the moon. 
Kim and his fellow graduates took questions from the audience during the ceremony. When asked if they had ever had any self-doubt by a young eighth-grader, Kim said that it was "very human to doubt yourself," adding "Everyone in this audience, everyone watching, is capable of so much more than they think they are."