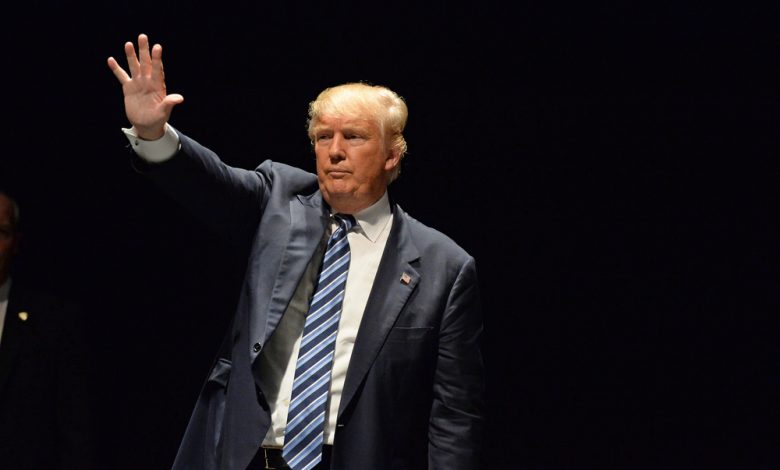 Donald Trump urged Georgia officials to "find" votes to overturn Joe Biden's victory in the presidential elections. 
In an one-hour phone call on Saturday, President Trump argued with Georgia State Secretary Brad Raffensperger for refusing to overturn Joe Biden's victory in the election, insisting on voter fraud claims.
During part of the phone call, Trump told Raffensperger that "The people of Georgia are angry" and "there's nothing wrong with saying that, you know, um, that you've recalculated." 
In response to the President's words, Raffensperger told Trump that "the challenge that you have is, the data you have is wrong."
Further in the conversation, Trump told the Republican that all he wanted him to do is "to find 11,780 votes, which is one more than we have. Because we won the state."
In response, Georgia State Secretary said that they believe the election is accurate, while President Trump denied it, saying they are "off by hundreds of thousands of votes."
During the phone call, Raffensperger rejected Trump's allegations, saying that Georgia state votes were scanned three times.
The White House refused to comment on the issue.
The phone call with Donald Trump was recorded by Raffensperger's office on Saturday, however, the State Secretary did not want the recording to be released unless the President attacked him. On the next day, Trump attacked Raffensperger on Twitter, and the audio recording was released several hours later.
In response to Trump's accusations against Raffensperger of not revealing the truth about the election fraud, the State Secretary of Georgia tweeted that the President's claims are not true and "The truth will come out." 
Donald Trump's demand comes several days before Congress meets to certify Joe Biden's victory in the latest presidential election.