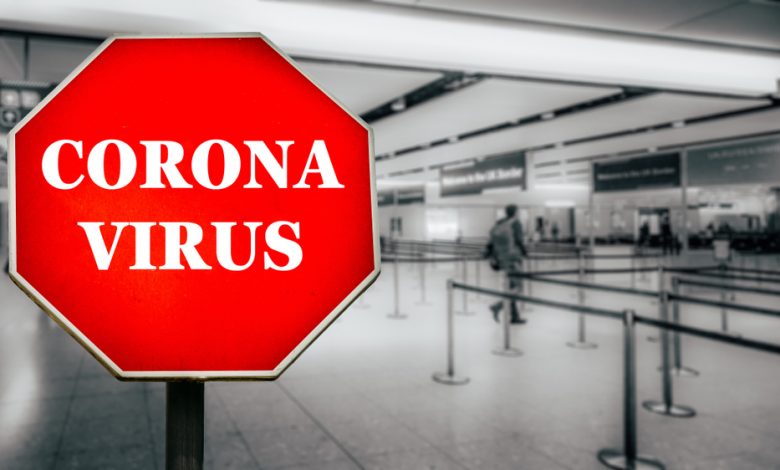 Earlier this week, President Trump signed an executive order that would put a halt on immigration 60 days to "ensure that unemployed Americans of all backgrounds will be first in line for jobs as our economy reopens." The immigration suspension will be reevaluated based on the unemployment and economic figures. 
Executive Order Suspends Immigration 
The 60-day halt will also apply to Green Card awardees, which are not currently in the United States, including people awarded permanent residence, work green cards, and chain migration. 
The stop on immigration isn't much of a surprise, as most of the immigration systems are already being paused as a result of the coronavirus pandemic. However, that did not stop people from criticizing Trump's announcement. National Immigration Forum president Ali Noorani noted that thousands of foreign-born health care workers are on the frontline fighting the coronavirus and working in critical sectors, while the American Civil Liberties Union's Andrea Flores said that Trump seems to be "more interested in fanning anti-immigrant flames than in saving lives." 
Trump denied the allegations, and many are supporting his decision as blocking immigration will also significantly reduce the future competition for more than 22 million unemployed or laid-off Americans, who will be looking for a job once the economy reopens.