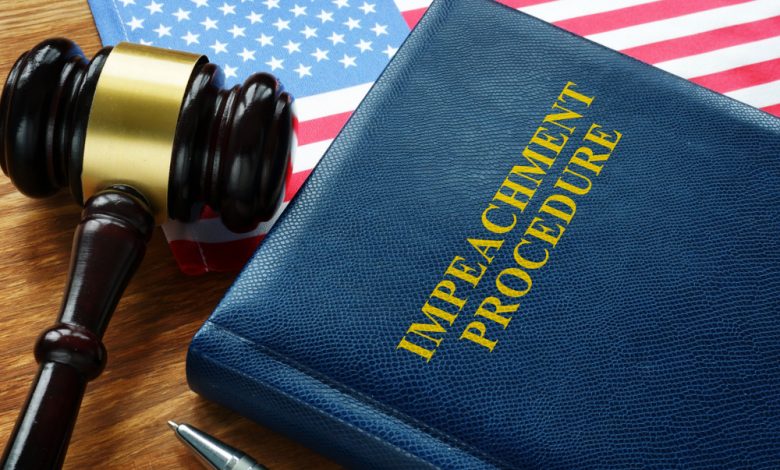 With Washington preparing for an impeachment trial in the coming week, experts speculate that former President Donald Trump's legal team plans to argue against the impeachment on the grounds that the trial is unconstitutional given that Trump is no longer an acting president.
New Team, New Strategy
However, it is still unclear whether the team abandoned Trump's allegations of election fraud. The idea, previously strongly supported by the former president, led to a rift with his first set of lawyers, who wanted to stress that Trump's comments during a Jan. 6 rally didn't encourage the riot at the U.S. Capitol and that the Senate should not hold a trial of a former officeholder.
Last Sunday evening, Trump announced that David Schoen, a criminal defense attorney in Alabama and New York, and Bruce Castor Jr., a former district attorney in Pennsylvania, will lead his defense.
Earlier this week, Schoen, who expressed disinclination to put forward a theory of election fraud, called the trial a "political weaponization of the impeachment process," aimed at preventing Trump from running for president again.
Donald Trump's political adviser Jason Miller also confirmed the theories, saying that "the focus will be on the Democrats' unconstitutional push to remove a President who is no longer in office," but refused to shed more light on Trump's future legal plans.
Formal President Trump, who is now banned from most social media platforms, remained virtually silent. He is due on Tuesday to issue an official answer to the House's impeachment article, which is charging him with inciting an insurrection.
After 45 Republican senators voted against holding the trial on constitutional grounds last week, it is expected that Trump's legal team will find enough supporters in the Senate Republicans to win an easy acquittal.