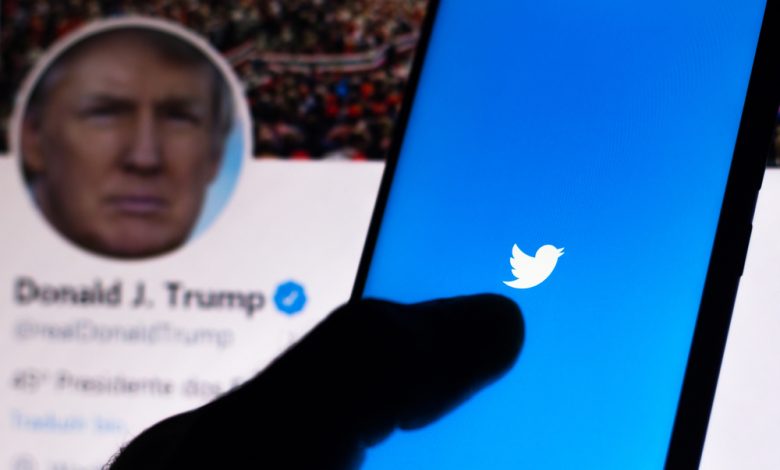 On Wednesday, Twitter and Facebook restricted a New York Post article due to supposed questions about its authenticity. 
The article was regarding a laptop owned by Joe Biden's son Hunter, and leaked photos and communications that were discovered on it. The censoring provoked indignation among conservatives and fueled up discussions about the social media platform's "disinformation" policies just before the November election.
To stand against a major news publication, Twitter blocked its users from posting links to the story or photos from the unconfirmed report. 
All users who try to share the controversial story are shown a message stating: "We can't complete this request because this link has been identified by Twitter or our partners as being potentially harmful." 
The ones who click or retweet the link already posted to Twitter are shown a notice saying the "link may be unsafe."
Twitter stated they were restricting the article due to questions about "the origins of the materials" which were probably stolen from a computer that had been left by Hunter Biden at a Delaware computer repair shop in April, last year. 
On Wednesday, Twitter explained their decision in a series of tweets, reporting that some of the article photos included personal and private information. 
The social platform policies prohibit "directly distribut[ing] content obtained through hacking that contains private information". Nevertheless, the CEO of Twitter Jack Dorsey says the team should have shared more context publicly, and the company's communication about the decision to restrict the article's spread was "not great."
In the meantime, Facebook limited linking to the article, claiming there were doubts about its authenticity. According to the Facebook spokesperson, Andy Stone, "This is part of our standard process to reduce the spread of misinformation."