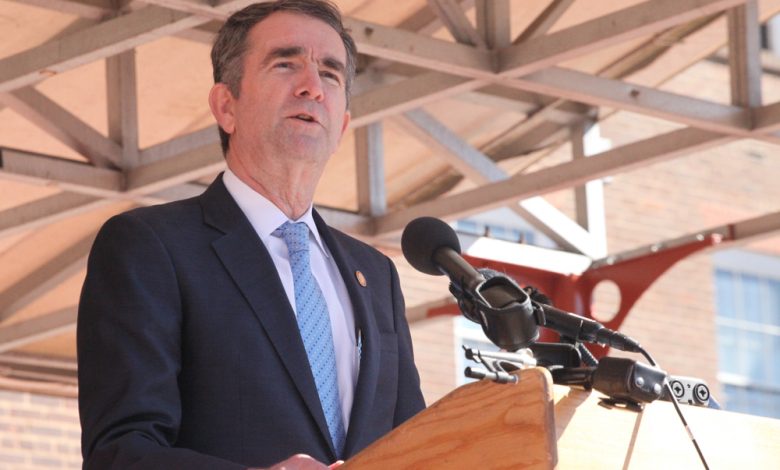 Anti-government groups plotted the abduction of Michigan's governor just before the November election. According to an FBI agent's testimony, the kidnapping scenario is a result of the governor's measures to slow the spread of COVID-19.
Agent Richard Trask revealed the abduction plot during a federal court hearing in Grand Rapids, alongside some new details about investigators' use of confidential informants, undercover agents, and encrypted communication.
The judge sent three of six men involved in the case into state custody until the trial and delayed rulings on two defendants. The third one was taken back to Michigan.
According to agent Trask, the defendants "discussed possible targets, taking a sitting governor, specifically issues with the governor of Michigan and Virginia based on the lockdown orders" they had issued to deal with the COVID-19 pandemic. 
In April, the US president encouraged his supporters to "LIBERATE" Michigan, Virginia, and Minnesota on Twitter, urging the protesters at state Capitols to protest against the COVID-19 restrictions.
In a recent interview on Fox News, Donald Trump stated that Virginia Governor Ralph Northam, a supporter of abortion rights, had "executed a baby," 
According to Northam's spokeswoman Alena Yarmosky, Trump "regularly encourages violence against those who disagree with him," and "The rhetoric coming out of this White House has serious and potentially deadly consequences."
Whitmer and others have also blamed the US president falsely for "emboldening" extremists.
After the arrests last week, the White House stated that Donald Trump has deplored hate, and the president tweeted: "I do not tolerate ANY extreme violence."
During a news conference, Northam said he is "continuing my work for the commonwealth as I would any other day."
According to Yarmosky, during the investigation, the FBI had warned important members of Northam's security team, however, neither the governor nor members of his staff were informed.
Some of the defendants had no leadership roles, however, they admitted their participation in repeated discussions about Whitmer's abduction and the surveillance of the governor's home proved they should remain in custody until the trial is on.
Currently, the investigation is ongoing, and if convicted, the defendants could get up to life in prison.