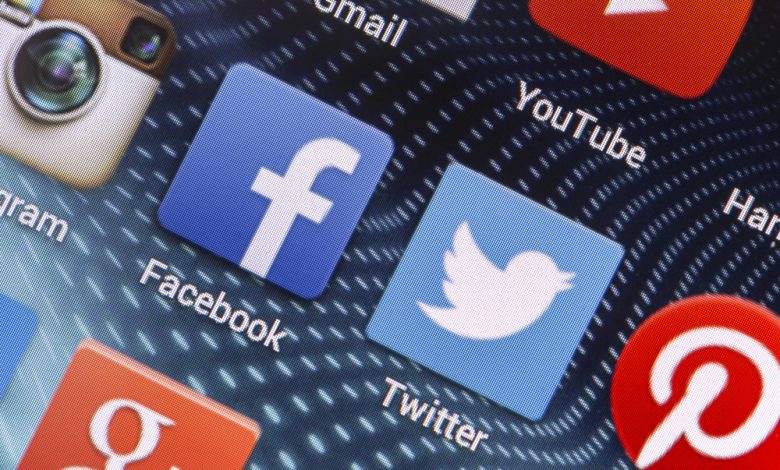 Following the Capitol siege on Wednesday, Facebook and Twitter blocked Donald Trump's accounts. 
After removing the president's tweets, Twitter went a step further on Friday and banned the President for good.
Social media has a very strong influence on the public. Due to Trump's persistent claims of election fraud, several groups had urged Facebook and Twitter to fully suspend the president's accounts.
Twitter had removed three of Donald Trump's tweets, which the social media found to be against its rules. Among them was a video clip from the US president, where he was asking the protesters to go home, although also praising them and insisting on his voter fraud claims.
In its Safety account, Twitter wrote that Trump's tweets were removed "As a result of the unprecedented and ongoing violent situation in Washington, D.C.," and due to "repeated and severe violations of our Civic Integrity policy."

YouTube and Facebook have also removed one of  the president's video, as well as some of his recent posts.