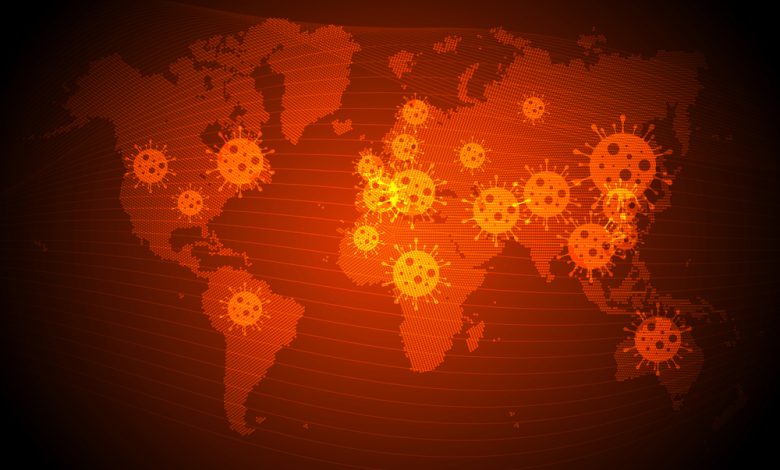 Last week, Tokyo and three nearby areas declared a state of emergency due to the COVID-19 surge in the city. 
As the capital hit a new record high of 2,447 coronavirus cases per day, Prime Minister Yoshihide Suga issued the declaration at the government task force meeting, effective until February 7.
According to the Prime Minister's order, restaurants and bars in Tokyo and the surrounding area have to close at 8 p.m. and people need to remain at their houses, staying away from crowds.
Although the declaration carries no penalties, Japan considers it as a strong request to its residents as the country is struggling with an economic crisis.
The order does not close schools and shopping malls, while museums, movie theatres, and other public events will be asked to reduce their audience. According to the officials, places defying the request will be published on a list, while those complying will be eligible for aid.
Prime Minister Suga told reporters that he is confident Japan can overcome the situation, however, he should ask everyone "to endure a restricted life for a while longer."
Suga asked Japanese residents to take this matter seriously and promised additional aid for hospitals with coronavirus patients, confirming that the efforts for getting a vaccine are underway.
Following the end of 2020, COVID-19 cases in the country have been constantly surging up. 
After registering 1,591 on Wednesday, coronavirus daily cases in Tokyo have hit a new record number for two straight days, while the nationwide cases have exceeded 5,000 a day. 
Vaccinations in Japan are expected to start in February, however, the rollout is likely to take months, while experts fear infections will continue to rise.