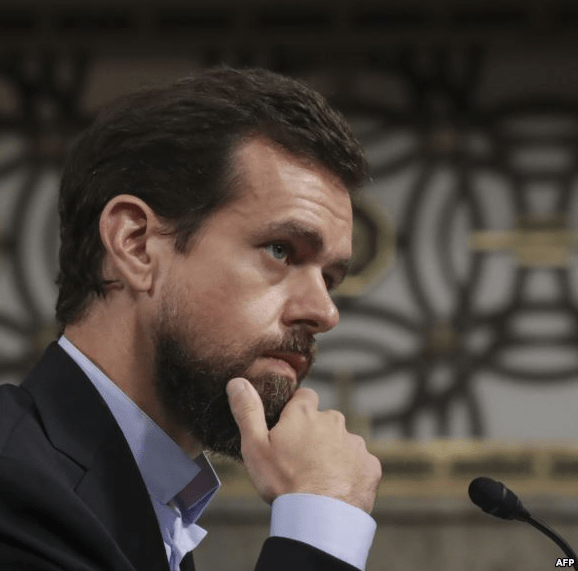 America
Twitter CEO Jack Dorsey Grilled at Senate Hearing Regarding Censorship of Republican Content
Twitter and Facebook have faced criticism in the last weeks regarding its soft banning and censorship of conservative accounts and content. Yesterday, Twitter CEO Jack Dorsey was on the hot seat during a hearing in front of the House Energy and Commerce Committee regarding political bias. Dorsey was questioned on twitters business practices, the nature of its algorithms and policies for moderation.



One of the issues addressed during the hearing involved the controversy involving high profile Republican accounts not being auto-populated in its search bar, which also included a member of the committee who had her tweets and ads removed for their conservative nature. According to Dorsey, Twitter uses signals, or flags, to decide what to downrank and filter. One of these signals follows the behavior of users who follow a particular account. Dorsey himself admitted that these signals resulted in the censorship hundreds of thousands of republican accounts.

What was not made clear was the type of behavior and patterns these signals were targeting. This begs the question whether the signals themselves were designed to favor democratic patterns over conservative ones.