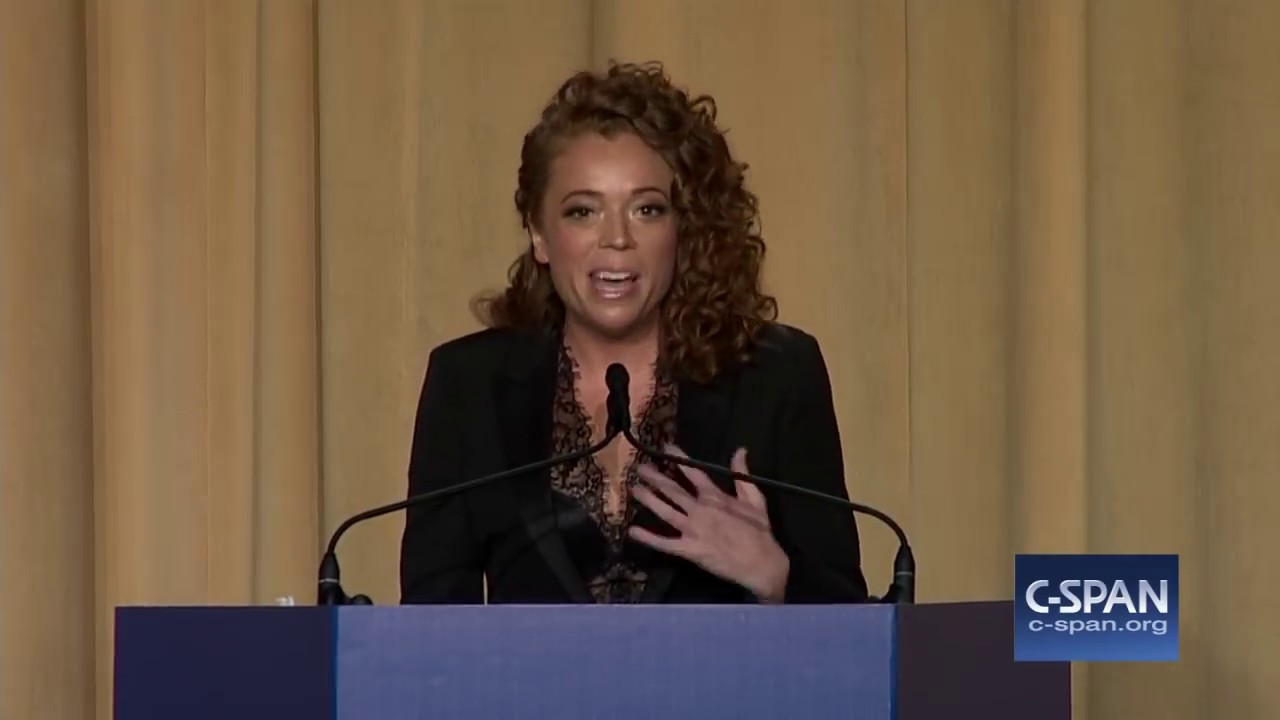 The removal of Michelle Wolf's show can mean a variety of things. For sure it could mean that there is equal justice for off color and offensive humor. All the same it could mean nothing at all.

What we do know though is that Michelle Wolf has gotten a lot of criticism, particularly around her performance at the White House in April. Then again, she's not the only comedian in the past to say jokes that weren't quite as funny or turned out as great.



Was Michelle Wolf ever more than just a shock comic at the right place at the right time?

As she stated before with the jokes she made, she stands by them. She was fully aware of the fact there would be a lot of controversy surrounding the event and as such she made the decision to appeal more to the outside world as opposed to the audience in the room. She didn't want to betray her own brand of comedy that she is recognized for.

That is, her comedy not being the nicest. In fact one could say it was a shock comic because people didn't expect her to be a not nice woman. In a recent interview she explains that a lot of people, especially if they've never seen her comedy skits presume she is a nice woman because she's a woman. The reality is she isn't. She doesn't pull her punches.

In her head this made sense considering the serious environment and state the US is in currently, it made sense to press on the issues as opposed to having a little bit of fun.

Will non partisan humor make a comeback?

At this current stage it doesn't make sense for non-partisan humour to come back. As the younger audiences are striving to be more politically aware, it makes sense that people are slowly becoming more comfortable with talking about politics.

Not only that but from a comedy standpoint politics has a lot of gold that comedians could write about. Furthermore they have more liberal-leaning primarily because conservatives while claiming to be supporters of the Constitution and Bill of Rights, have spoken out about removing those rights.

These are important to comedians and citizens alike and poking fun at the hypocrisy not only can be funny, but it brings awareness of the issue for other people. Not to mention comedians make their living because they have the Right of Free Speech.

Are people sick politics being injected into media.

Of course, politics is going to be injected into media. Politics today is an important issue for everyone. Comedians simply take that serious note and explain it in a more entertaining and funnier way.

This isn't to say that they'll only poke fun at conservatives. There's been plenty of times where they've poked fun at liberal parties from Obama all the way down to that cry Howard Dean did after his speech a while back. Hell, Dean's cry was enough to fizzle his political ambitions away because comedians milked it so much.

But at the end of the day, comedy is going to have political elements to it. So long as there are politicians out there threatening to remove people's rights.