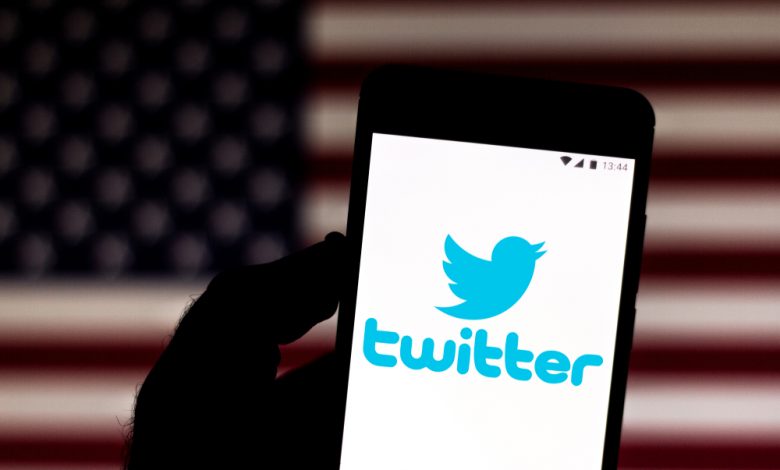 President Trump's campaign account tweeted out a close to four minutes long video, narrated by a speech that the president gave a few days after Floyd's death, lamenting the "grave tragedy" of the man's death. The video then proceeded to warn about "violence and anarchy" from "radical left-wing groups" as images of riots and looting were being displayed, later describing most of law enforcement officials as "devoted public servants."
Copyright Claim Removes Tribute to Floyd
The video was retweeted by the president and his son, Donald Trump Jr., shortly before getting removed with a message saying that a copyright owner had reported it. The campaign reached out to Twitter to try and solve the issue, although a company spokesperson told The Hill that the copyright complaint was valid under the Digital Millennium Copyright Act (DMCA). 
The move comes as tension between Trump and the social media giant was already high, as the company attached a fact-check to one of the president's tweets last week regarding mail voting fraud. Trump's response was issuing an executive order directing the government to take a look at stripping some of the legal protections that social media platforms currently have. 
The Trump campaign and Republicans have had concerns for a long time now about "liberal bias" in Silicon Valley, describing such moves as an effort to tilt the playing field toward Democrats in the 2020 election year. 
Democrats have been on high alert over the spread of misinformation, calling for social media companies to crack down on false or misleading information on the platforms. While some like Twitter are aggressive in "fact-checking" and removing content, others like Facebook have said that removing most political content will not be happening.