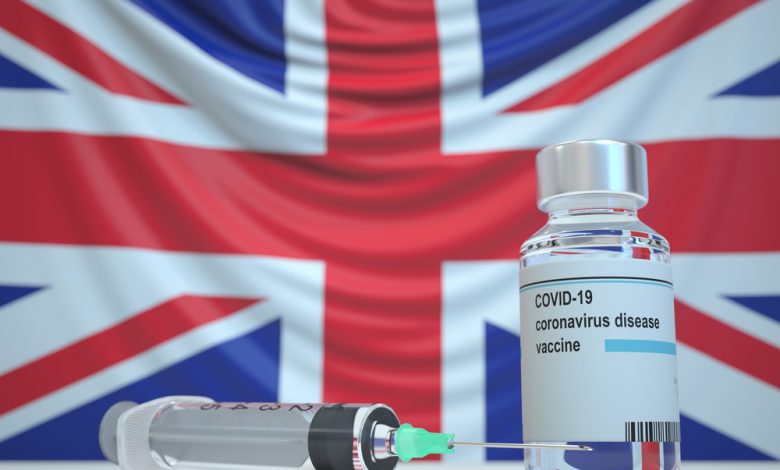 UK health authorities have issued an advisory stating that individuals with a "significant history of allergic reactions" should not get the Pfizer/BioNTech COVID-19 vaccine. The announcement was made one day after two health care staffers with a history of allergies suffered an adverse reaction after their immunization. 
New Guidelines Issued in the UK for Pfizer's COVID-19 Vaccine
On Wednesday, the officials reported that the medical workers "responded adversely" to the coronavirus vaccine and experienced symptoms of an anaphylactoid reaction. Both staffers had a history of allergic reactions and carried an adrenaline auto-injector. 
The national medical director for NHS Stephen Powis noted that "the MHRA (Medicines and Healthcare products Regulatory Agency) have advised on a precautionary basis that people with a significant history of allergic reactions do not receive this vaccination" and added that the two health care workers "are recovering well."
Additionally, MHRA advised people with a history of significant allergic reactions to contact the health care professionals before receiving the coronavirus vaccine.
Following the UK regulator's advice, Pfizer stated that "As a precautionary measure, the MHRA has issued temporary guidance to the NHS while it conducts an investigation in order to fully understand each case and its causes. Pfizer and BioNTech are supporting the MHRA in the investigation."
On Tuesday, the FDA released some data showing that in Pfizer's trial protocol. individuals with severe allergic reactions (e.g., anaphylaxis) could not participate in the trials. However, Pfizer and BioNTech state there are "no serious safety concerns" over the vaccine.