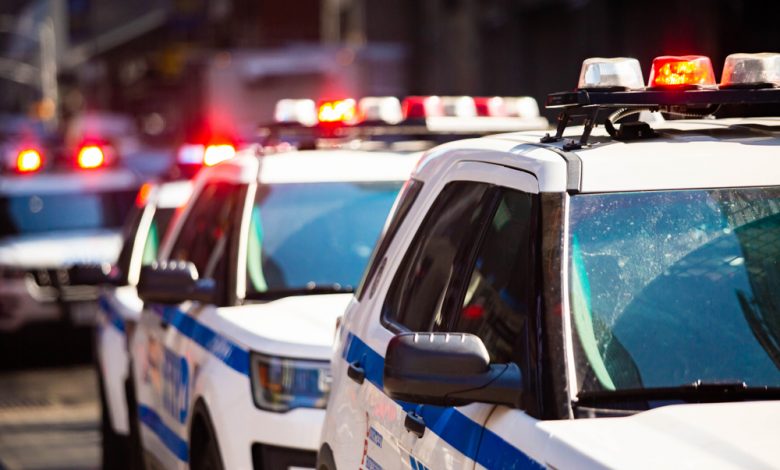 NYC Police gunned down a shooter who opened fire at the Cathedral Church of St. John the Divine in Harlem. 
Tragedy Strikes Harlem Church
The incident happened during a Christmas concert at around 3:45 pm on Sunday. NYPD Commissioner Dermot Shea said that the suspect screamed "kill me" and fired his weapon several times, just in front of the church doors.
Commissioner Shea added that a community affairs detective, a police officer, and a sergeant in close proximity to the church, all reacted at once and shot the man 15 times. The suspect was driven to the hospital in critical condition and died a while later. 
Dermot Shea added that the preliminary body camera footage showed that his colleagues were "acting heroically" and overcame "an armed perpetrator, putting themselves in harm's way to pull people that are literally hiding behind these poles behind me caught in the crossfire." 
The NYPD found two semi-automatic guns at the crime scene and a bag nearby with knives, rope, gasoline, wire, tape, and a bible inside. 
At this point, the motive behind the incident is unknown. According to Commissioner Shea, the shooter probably has a "lengthy criminal history", however, his identity has not been revealed yet.
The body camera footage of the incident will be released in the next 30 days.
President of Manhattan Borough, Gale Brewer, announced that although she and her Chief of Staff were present at the crime scene, they were safe.