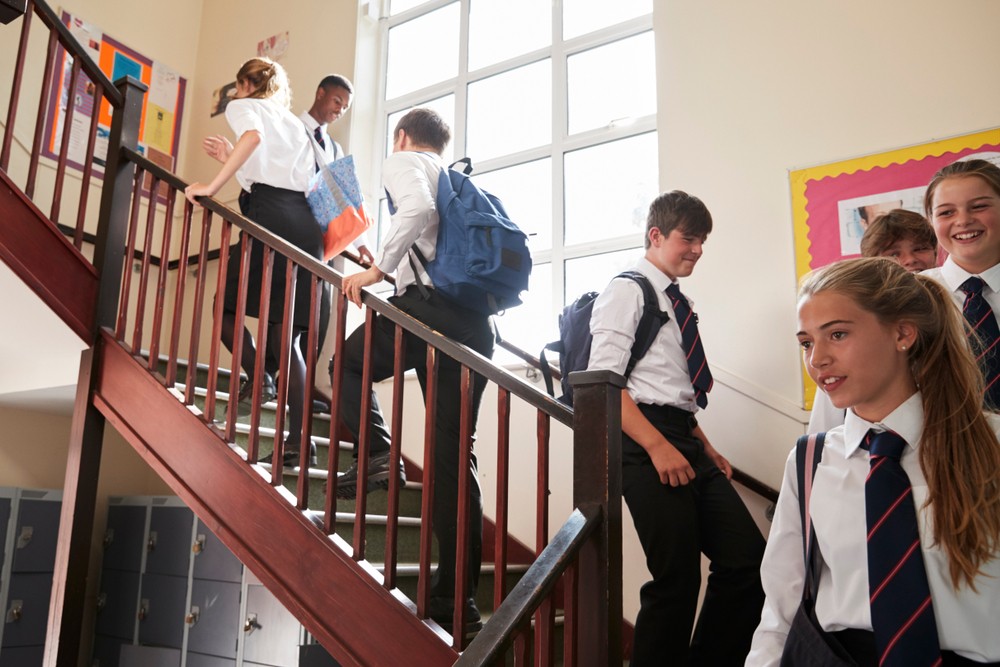 Schools across England will be closed from Friday until further notice as the British keep implementing measures against the spread of the Coronavirus.
England, Scotland, Wales Closing Schools
The move to close almost every school in the country mirrors Wales' and Scotland's decisions, which will also be closing down schools indefinitely on Friday. Some schools in the UK, however, will remain open for the children of 'key workers,' - those needed to fight the outbreak, and some of the kids will be going to different schools if their own are closed down to relieve some childcare responsibilities from parents fighting the virus on the front-lines.
"The definition of key workers will be broader than just people working in the NHS," The Independent was told by an anonymous government source.
UK Prime Minister Boris Johnson is also expected to announce that the poorest children will still have access to free daily meals over fears that they'd otherwise starve. Private schools across the islands have also closed down due to staff self-isolating and concerns over potential Coronavirus spread.