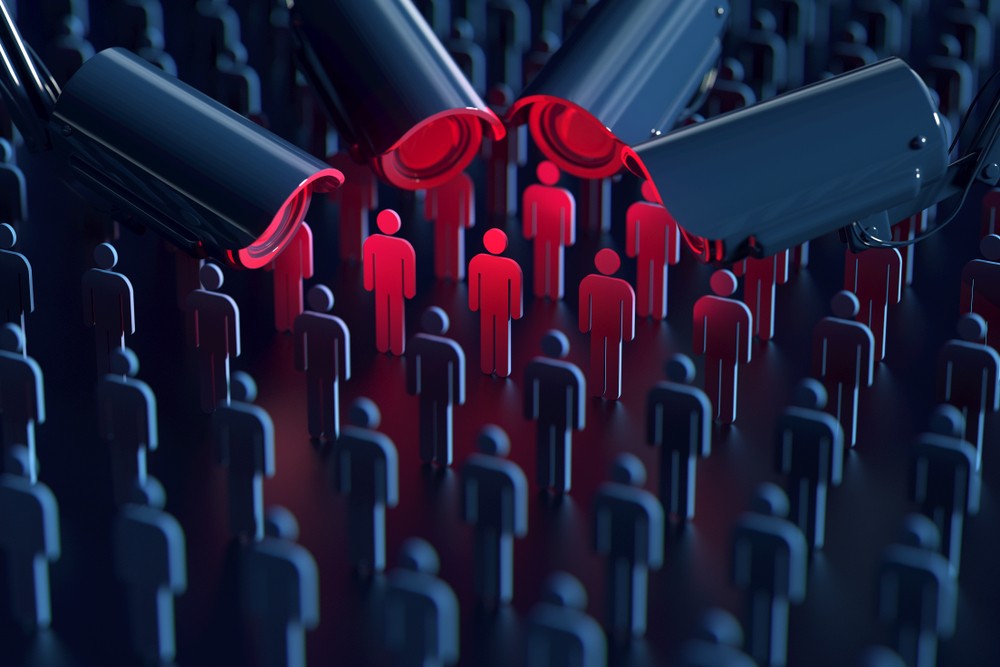 The White House and CDC are reaching out to major tech companies in order to gain access to Americans' location data in an effort to combat the Coronavirus spread.
Fears of Privacy Invasion
Anonymous, aggregated user data from tech companies could be used to map COVID-19's spread – federal health officials say, otherwise referring to "syndromic surveillance" - which could be used to limit infections and observe whether or not people are keeping to the guidelines and distancing themselves from others.
Some of the sources that mentioned the potential deal also stressed the fact that it would all be anonymous – meaning the government wouldn't have access to specific individuals' locations, and it could only work with users' consent in participating in the program.
Similar and even more aggressive practices have been implemented in the east by countries like China, South Korea and Israel, although privacy advocates have concerns over privacy and what the government will be able to do with users' data, despite anonymity.
Facebook, Google, Twitter, Apple, Amazon, Microsoft, IBM and Cisco representatives were some of the companies in the call with the White House and health officials, although spokespeople have refused to comment on what has been discussed thus far.