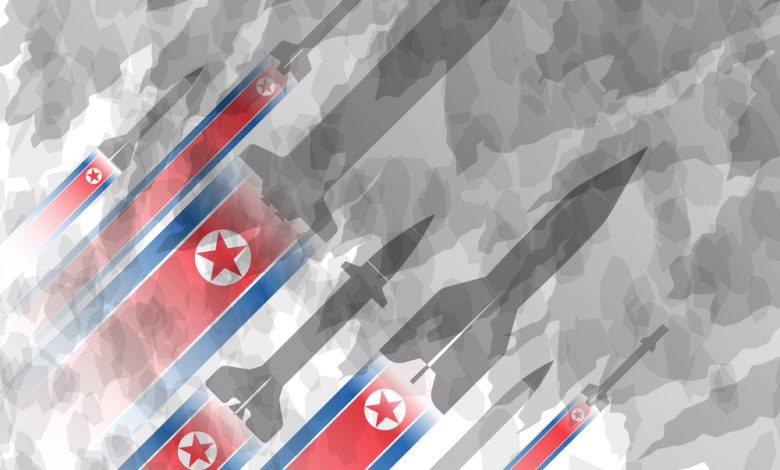 A senior U.S. official has confirmed that North Korea had fired two short-range missiles off its east coast. According to South Korea's Yonhap News Agency, the missiles had slashed in the Sea of Japan on Thursday local time (Wednesday – mainland U.S. time).
The official has said that North Korea's test of two ballistic missiles may have included the test of a "sub-launched missile." While the test was executed from the ground – not sea, North Korea would like to propel such missiles from submarines.
There is no threat to the US or Japanese forces
Officials say that there is no threat to U.S. or Japanese forces. The test was likely part of NoKo research and development as the country advances its weapon systems and tests Biden's administration.
U.S. officials downplay the significance of the test as it is believed that it is North Korea's first test of short-range missiles since 2019. Experts also say that the county's leadership believes that it can boost its leverages in international negotiations by performing such launches.
Furthermore, North Korea has held off its long-range missile tests ever since then-President Trump met with Kim in Singapore in 2018.
As the Pentagon is still to assess the telemetry and forensics of the missile launch, officials are not expected to know the exact flight profile and missiles' maneuvers for several days.
"We will continue to monitor the situation and are consulting closely with our allies and partners," said Capt. Mike Kafka, a spokesperson for the U.S. Indo-Pacific Command. "The U.S. commitment to the defense of the Republic of Korea and Japan remains ironclad."
Austin warned North Korea that U.S. forces were "ready to fight tonight" following leader Kim Jong Un's sister, Kim Yo Jong, released a belligerent statement condemning the joint exercises.
"We take this opportunity to warn the new U.S. administration trying hard to give off powder smell in our land," Kim Yo Jong said in a statement to state news agency KCNA and reported by Reuters.