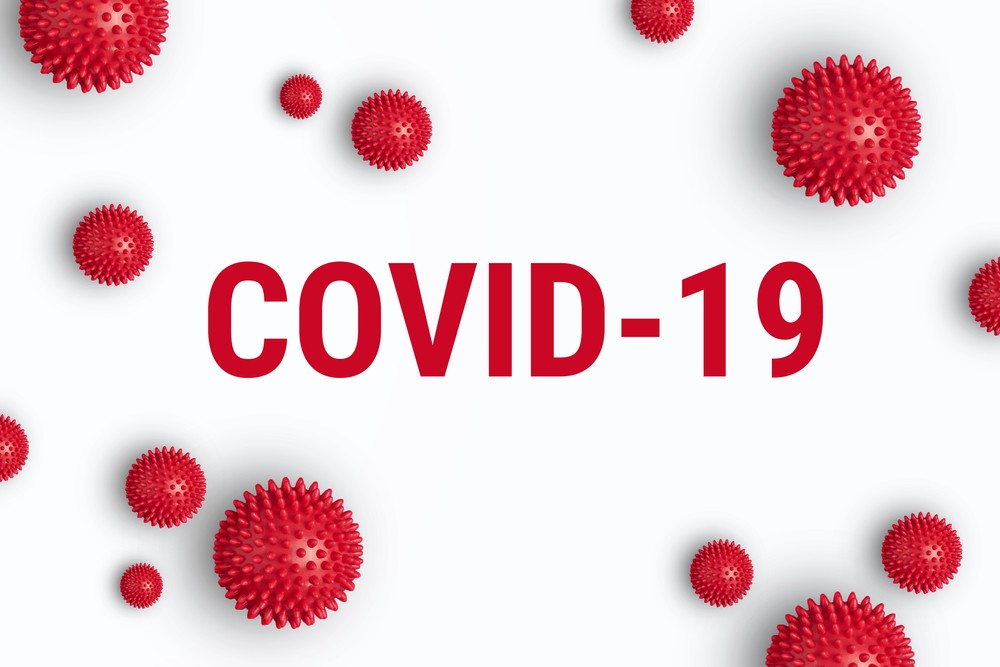 Headline
US Coronavirus Cases Top 35,000 Total
Coronavirus cases to keep going up in the US as tests become more widely available, health officials said.
Third Most Infected
On Monday, the US surpassed 35,000 coronavirus cases, landing it at third position for most infections in the world, lagging only behind China and Italy.
Health officials have said that the number of cases will keep going up, with all 50 states confirming cases of the disease and the most affected being New York with around 17,000 cases – roughly half of all in the nation.
The death toll from COVID-19 has also risen, reaching almost 500 across the US as states and cities are taking and continuing to take drastic measures to contain the spread of the virus as much as possible.
The states of California and New York joined several others and are now under lock-down, as all have more than 1,000 confirmed infections.