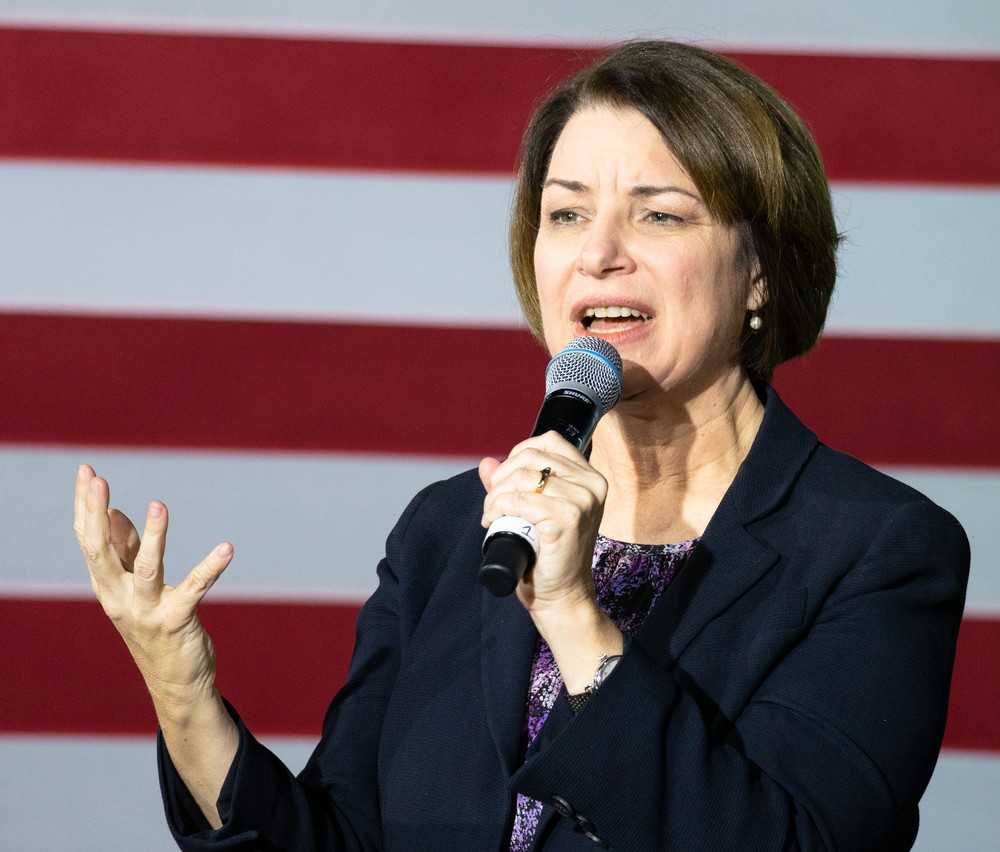 John Bessler, Sen. Amy Klobuchar's husband, tested positive for COVID-19 and is now recovering at a hospital.
"My husband John has the coronavirus. We just got the test results at 7 a.m. this morning. While I cannot see him and he is of course cut off from all visitors, our daughter Abigail and I are constantly calling and texting and emailing," former 2020 candidate Klobuchar said in a statement Monday.
She further added that Bessler is on oxygen, but not a ventilator in a Virginia hospital, after initially thinking it was "just a cold," and only later going to get tested and checked in to hospital after coughing up blood.
Klobuchar said that there's no reason for her to get a test, also advised by her doctor to not get one, as she was in different places than the husband for the last two weeks, therefore being "outside the 14-day period for getting sick."
Sen. Klobuchar added that she's praying for all Americans to stay safe, while doing her job in the Senate to help America.