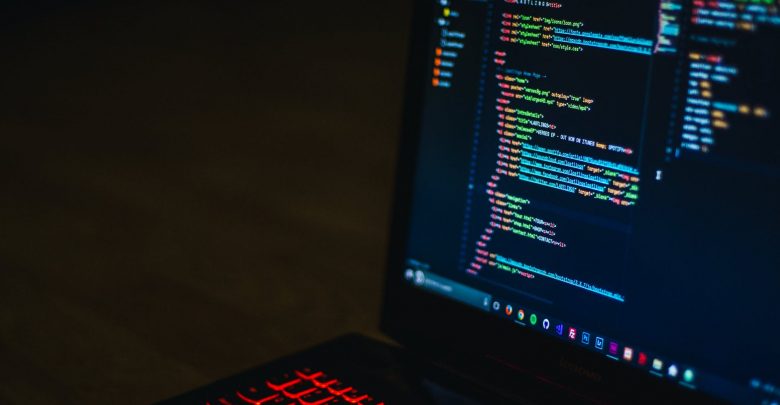 The US has begun to take a more proactive stance when it comes to cyber operations. According to a report by the New York Times, the US has managed hack and infiltrate the Russian electrical grid in a covert cyber campaign. These operations are a move by the Trump administration to show foreign states, Russia in particular, that the US is capable of conducting cyber operations in order to deter future hacking attempts against the US.
Russia has led numerous cyber campaigns that range from the dissemination of fake news to injecting malware in critical American infrastructures like power plants, water lines, gas pipelines, and more. They also conducted numerous campaigns to undermine the 2018 midterm elections. National security advisor John R. Bolton has stated that he wants to widen the scope of possible digital targets the US can strike to ensure our national security.
"We thought the response in cyberspace against electoral meddling was the highest priority last year, and so that's what we focused on. But we're now opening the aperture, broadening the areas we're prepared to act in… We will impose costs on you until you get the point."

-John R. Bolton
President Trump has given more authority to the US Cyber Command, allowing them to conduct more offensive cyber operations. Likewise, with the passing of the John S. McCain National Defense Authorization Act for Fiscal Year 2019, Cyber Command has been given carte blanche to conduct covert cyber operations to deter, safeguard or defend against hacking attempts against the US.
As stated in the New York Times, these moves may escalate the ongoing cyber warfare operations between the US and Russia. However, the escalation has already started, and it was precipitated by Russian aggression. Russia is said to be conducting these hacking campaigns with near impunity. Taking a more aggressive cyber warfare stance puts the US in a better position to defend and counter future cyber attacks by foreign governments.