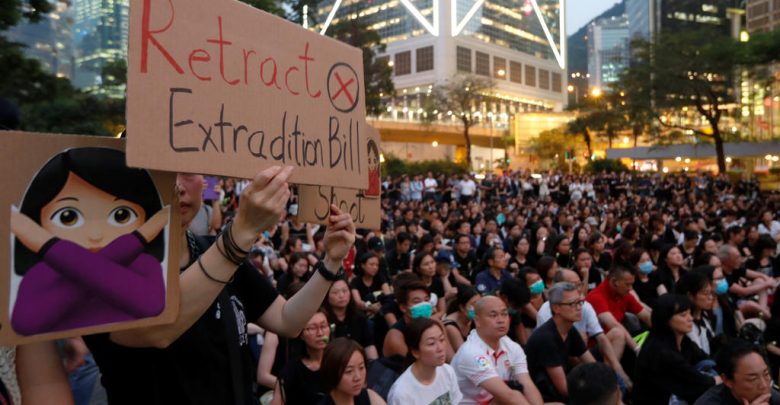 The protests taking place in Hong Kong have made worldwide headlines and are considered one of the biggest protests in China over the decade. The reason for the rally is a controversial China extradition bill, titled the Fugitive Offenders and Mutual Legal Assistance in Criminal Matters Legislation (Amendment) Bill 2019. The objectives of the Hong Kong Protest are to ensure the withdrawal of the bill; preventing the extradition to mainland China of those charged criminally and the Resignation of Chief Executive Carrie Lam.
The bill looks to create a mechanism for transferring fugitives, not only related to Taiwan, but to other countries not covered in current law. The bill has been criticized because believers of conservatism are scared it could be used to extradite inhabitants to mainland China for political or unintentional business offenses. The Hong Kong protests is viewed to be the largest since Hong Kong was tendered over to Chinese control.
Ever since the start of the protest on March 31st 2019, tens of thousands of people have taken part in the protests and gatherings. The first Hong Kong Protest was launched by Civil Human Rights Front (CHRF), and it started from Luard Road and ended at Civic Square. As of June 15, 2019, only one death has been recorded in the Hong Kong Protest while over 70 people have been injured with 30 people getting arrested. Presently, Hong Kong leadership has postponed the extradition bill, however the protests seem like they will continue until the bill is completely withdrawn.