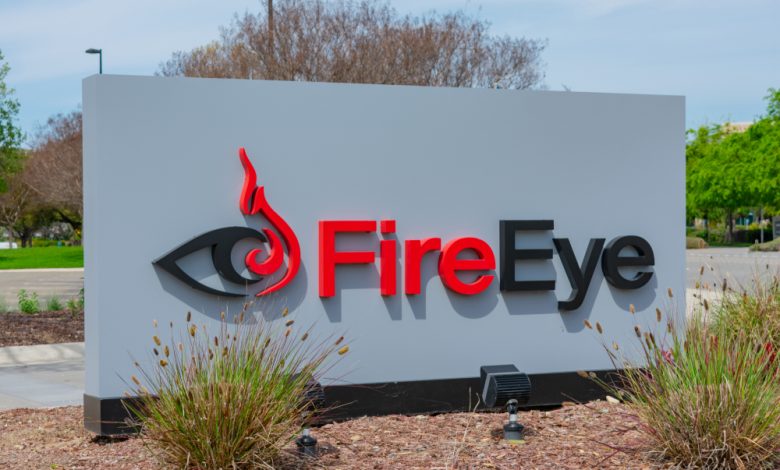 Cybersecurity firm FireEye suffered a serious security breach on Tuesday. The company stated the hack was a "state-sponsored attack," with some media outlets casting their suspicion on Russian intelligence services.

When Cybersecurity Firms Fall Victim to Cyberattacks
Based on his experience in cybersecurity, the chief executive of FireEye Kevin Mandia stated that they "are witnessing an attack by a nation with top-tier offensive capabilities." Mandia added that the hackers "tailored their world-class capabilities specifically to target and attack FireEye" by using "a novel combination of techniques not witnessed by us or our partners in the past."
According to some private analysts and government officials, the strengthened cybersecurity might have prevented Russia from interfering with the elections further,  although they had previously warned it. 
Virginia Senator Mark Warner stated that "The hack of a premier cybersecurity firm demonstrates that even the most sophisticated companies are vulnerable to cyberattacks," praising FireEye for making the breach public. 
FireEye did not reveal when the breach was found, however, they reported that the attackers stole valuable company assets used for testing computers' vulnerabilities.
Nevertheless, Kevin Mandia said that dedicated to their clients' safety, they are "proactively releasing methods and means to detect the use of our stolen Red Team tools."