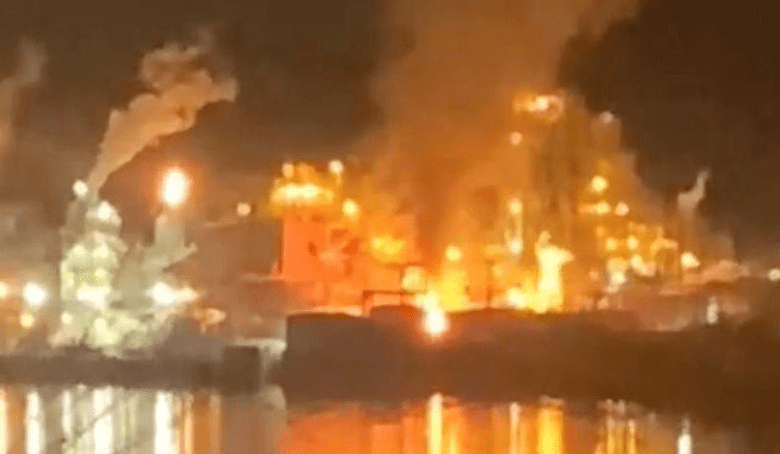 The Kanawha County Commission reported that an explosion took place at the Chemours plant around 10 p.m on Tuesday. According to the plant's owners, a while later the fire at the facility was under control. 
Shelter-in-Place Order Issued
The President of Kanawha County Commission Kent Carper told NBC the explosion resulted in two wounded people, however, no details on their injuries were revealed. 
An email sent by the Chemours team explained that "There was a fire at one of the tenant companies at our site in Belle" and confirmed the "Site responders worked to contain the fire." 
The county shelter-in-place order remained effective on Wednesday. Schools in the county will also be closed on Wednesday.
In their Twitter accounts, Gov. Jim Justice and Sen. Joe Manchin expressed their concern for all the people involved in the fire.
The city of Belle is located southeast of Charleston with a population of approximately 1,100. Except for the territory of Brille, the shelter-in-place order is effective for Chesapeake, Chelyan, and Marmet communities.