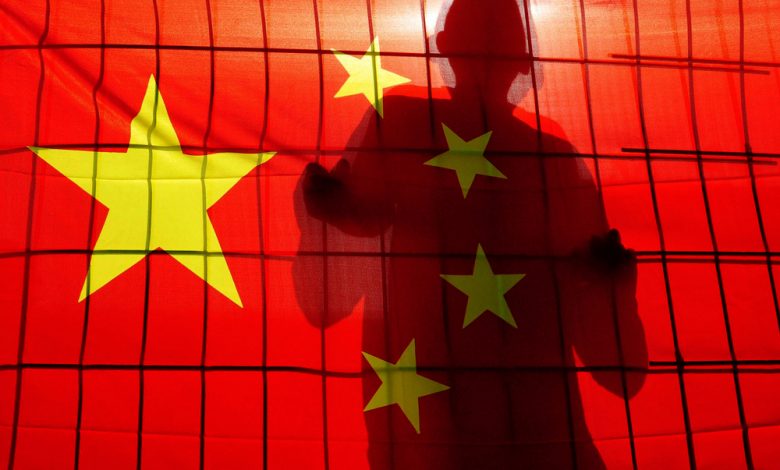 China is allegedly under-reporting total cases and deaths from COVID-19 in an attempt to conceal the extent of the outbreak, the US intelligence community concluded in a report to the White House.
Is China Faking Their Coronavirus Statistics?
Three anonymous US officials confirmed the conclusion, although no details were given on the contents of the report, however, the general consensus is that China's reporting on cases and deaths of COVID-19 is intentionally incomplete.
The novel coronavirus began in late 2019 in China's Hubei province, with the number of reported cases reaching roughly 82,000 with 3,300 deaths, per John Hopkins University.
"Their numbers seem to be a little bit on the light side, and I'm being nice when I say that," President Donald Trump said Wednesday at the White House's daily coronavirus briefing.
Despite the intelligence community's beliefs that China has been faking the number of COVID-19 cases, Trump said that the US and China have been in constant communication, with the US-China trade deal still to be kept by both sides.
Many remain skeptical to China's reported numbers both outside and within the country despite the strict lockdowns previously imposed on the Hubei province to deal with the outbreak. And while accusations are being thrown around, China's state-run Global Times' editor-in-chief Hu Xijin believes that the report is an attempt to divert attention from the West's rising death toll.
Hu said that there is virtually no way for serious data faking to occur in China nowadays, especially in a situation like this, without screw ups.
China, however, isn't the only country affected by the coronavirus to be under suspicion of faking their statistics, with Western officials also pointing to Rusisa, Indonesia, Iran and North Korea, which has yet to report a single case.