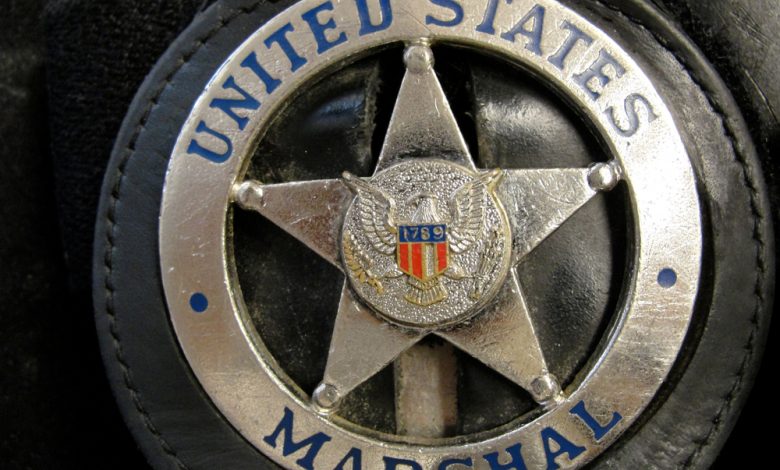 An operation led by the US Marshal Service has resulted in the retrieval of 27 missing children in the state of Virginia. The operation is one of many conducted by the US Marshals in 2020 aimed at locating and safeguarding endangered children.
Multiple Rescue Missions 
The initiative, dubbed "Operation Find Our Children," involved over 60 law enforcement officers along with the collaboration of the Virginia Department of Social Services, the National Center for Missing and Exploited Children, and a medical team. Over a five day search, the Marshals recovered 27 missing children and located 6 other children declared missing under the custody of their rightful guardian. 
This is not the first successful operation conducted by law enforcement agencies to retrieve children who are separated from their legal guardians. Similar operations have been conducted in Ohio, Georgia, and Indiana. Collectively, these operations have secured over 440 endangered children and led to 179 arrests.