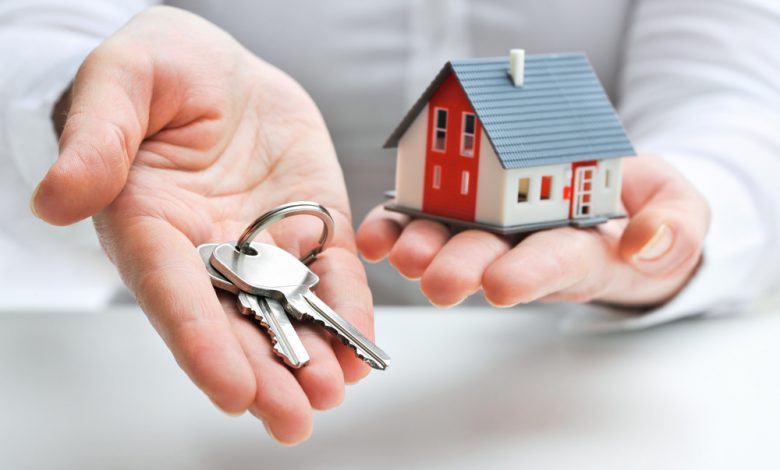 Homes sales in the US are expected to drop further as the coronavirus pandemic gives a rise to unemployment and keeps damaging the economy.
10% Drop To Come?
The Commerce Department announced on Tuesday that home sales dropped 4.4% in February despite January having the biggest amount of units sold since May 2007. Chief US economist at Oxford Economics in New York Gregory Daco said that what's expected is for sales to fall even more in March and see a decline of roughly 10% in the second quarter, as "job losses and damage to household confidence may make a quick bounce-back difficult."
With much of the country in a timeout as "social distancing" policies have shut down restaurants, bars, cinemas and theaters, unemployment rates have jumped with economists predicting that claims will accelerate to a record 1.5 million or more.
New home sales fell 7.3% in the Midwest and another 17.2% in the West, with the only rays of hope being the Northeast and South where they rose 38.9% and 1.0% respectively, with most of February's sales being around the $200,000-$749,000 price range, as the most sought after homes under $200,000 accounted for only 11% of sales.
February's real estate market saw 319,000 new homes – 3,000 down from the previous month, and increasing January's estimated 4.8 months to clear the houses for sale to 5.0 months.