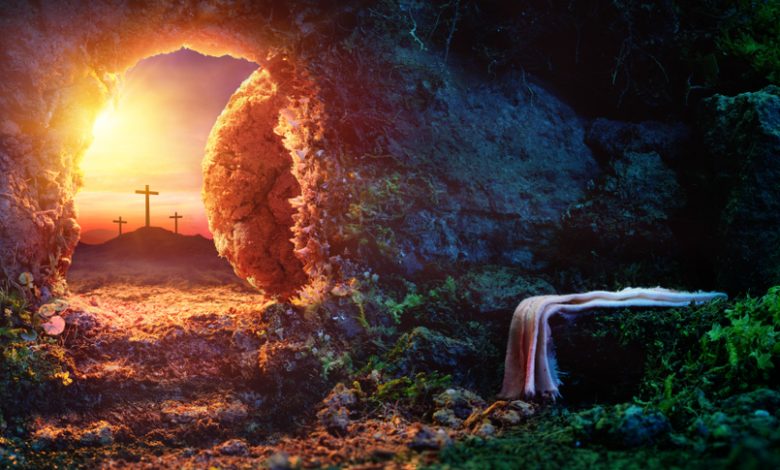 President Trump told Fox News on Tuesday that the country should be up and working by Easter when questioned how long will businesses will stay closed.
Up and Working by Easter?
Alongside fellow coronavirus taskforce members, President Trump said he would "love to have the country opened up and just raring to go by Easter," which lands on April 12 this year, arguing that "turning the country off" will continue the already seen economic downfall, and likely increase the amount of suicides in the country should the economy collapse.
Trump argued that the country never "turns off" despite thousands and thousands of people dying to the flu every year, and much more to automobile accidents, but despite that cars are still being made.
Vice President Mike Pence also dismissed any rumors of a nationwide lockdown due to the coronavirus, saying that the taskforce has never discussed a "nationwide lockdown."
The government is also sending ventilators to New York state – the epicenter of the outbreak in the country – with a pledge to send a total of 4,000 over Tuesday and Wednesday.
Trump's desire to have economy working in full force by Easter, however, could be challenged by previous comments from Pentagon officials saying that the outbreak could last anywhere between 10 weeks and three months.