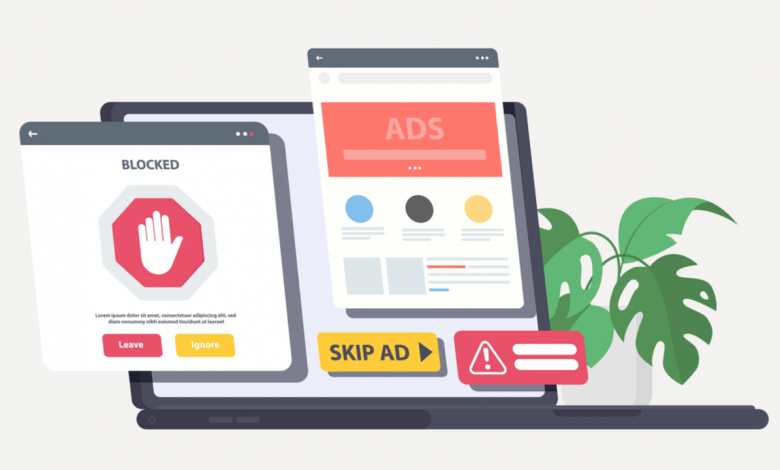 It's a situation we're all familiar with. You spend a while browsing YouTube and finally pick a video only to be hit by an ad. Even worse is when you're watching a gripping video and an ad plays right at the best bit. With how invasive ads are becoming, it's no wonder many people want to know how to use a YouTube ad blocker to watch videos.
What is a YouTube AdBlocker?
A YouTube ad blocker is a Chrome extension that removes all ads from YouTube. These extensions are the perfect way to watch video content without being interrupted by annoying and irrelevant ads. Sometimes the ad blockers add in extra features such as supporting live streaming and allowing you to add your preferred videos to a whitelist.
Why Would I Use a YouTube AdBlocker?
There are many reasons that people might want to use a YouTube adblocker. These are some of the main ones:
Many of us have had the experience of watching a video only to be interrupted by an irrelevant ad. This is especially frustrating at the best bit in the video. YouTube ads can also make videos take longer to load or buffer, meaning you can't watch your desired content when you want it.
Save Data - Streaming mobile data means that every little bit counts, especially when on a budget with limited monthly data usage. Watching videos on mobile data can quickly eat up data, which doesn't work well if you're streaming high-quality content with large file sizes.
Privacy - Many YouTube ads are invasive. This includes ones that load before the video, which can be very intimidating to someone who wants to watch a video without being bombarded by ads. Additionally, the ads are often filled with tracking cookies, making them a privacy risk for people worried about their data being sold.
How To Use A YouTube AdBlocker?
3 Steps to Use A YouTube Ad Blocker with Extensions:
Download the Extension - Go to the Chrome Web Store and download an ad-blocking extension if you're using Chrome. For Firefox, download it from the addon-on store.
Activate It - Once installed, activate it by clicking on the icon in the top right-hand corner of your browser or by clicking on "Chrome" or "Firefox" inside any Chrome tab. This will open a small window that tells you which videos were blocked (and potentially why), as well as which ads they blocked (for example, if an ad is blocked because it's too long).
Stop Ads - To stop ads, you can use the extension's "Removal" button (found in the top right corner of this window). This will attempt to fix any tracks and errors that might be causing ads to load before the video.