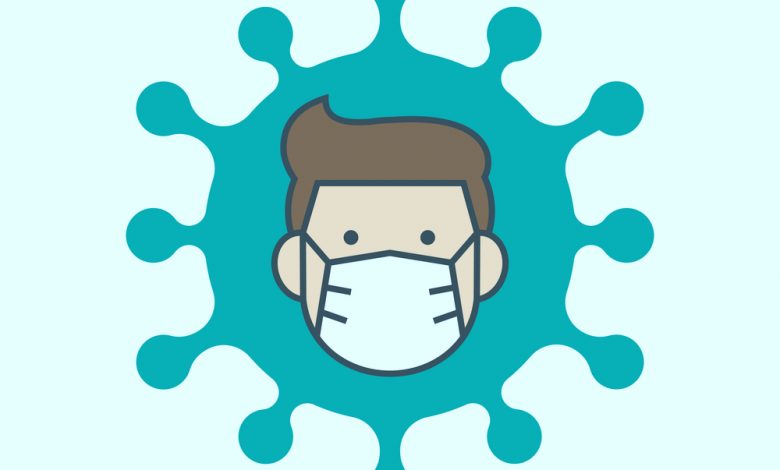 Utah Governor Gary Herbert issued a mandatory mask mandate as COVID-19 cases have increased. Apart from the face covers, the new state of emergency prohibits extracurricular school activities and massive social gatherings.
The mandatory came on Sunday after thousands of new coronavirus cases reached the capacity limit of state hospitals and the death cases hit a new record high. 
"The stakes are high," the governor of Utah stated, adding that the fact that hospitals are full "threatens patients who rely on hospital care" and people "must work together to keep infections low until a vaccine is available."
The governor introduced the new public health orders effective from 1 pm on Monday till November 23, unless extended. Any violations can cost up to $10,000 per incident.
In response to the health orders issued by Gov. Gary Herbert, the infectious diseases specialist Dr. Eddie Stenehjem said that "this is a good first step" and the governor is "acknowledging we have to do something now." 
Dr. Stenehjem also added that the hospitals are full and they are "at a point where we are not going to be able to accommodate more and more patients."
Governor Herbert's orders involve more restrictions for businesses, however, they do not close them. Per the order, bars will be closing at 10 pm, and schools will remain open.
According to the state schools superintendent Dr. Sydnee Dickson, "This is not a mandate about closing schools" and it's about "trying to stop the spread there where it seems to be coming into the schools from extracurricular activities," which will be temporarily halted.
Utah's Governor also said that citizens "must all remain vigilant until a vaccine is widely available," however, they "cannot wait upon a vaccine" and "must do more" now.