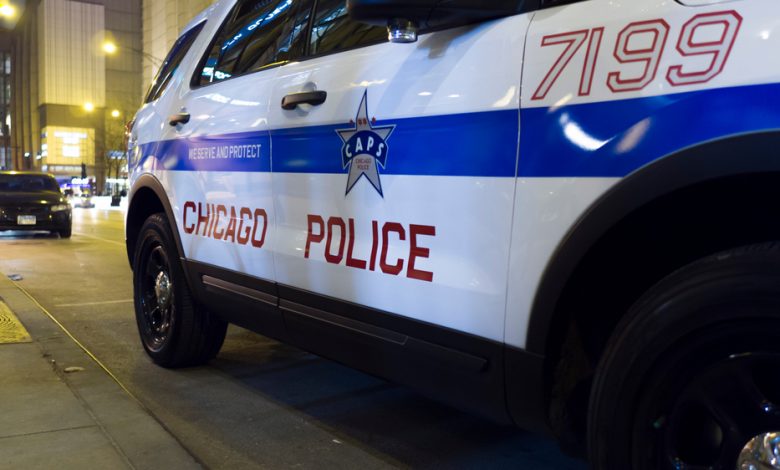 Chicago gun violence reaches peak and devolves into chaos as murders in the past week include three children.
Mayhem in Chicago
Lena Marie Nunez – a ten-year-old girl was killed by a stray bullet going through the window while she was inside her family apartment on Saturday night, with the glass wounding her 8-year-old cousin, police said. On the same day, a 20-month-old baby named Sincere Gaston was shot and killed in broad daylight while strapped in a car seat in the Englewood neighborhood. A few hours prior, a 17-year-old boy was killed after becoming implicated in a fight while in a "large crowd."
"Too many times children are killed," Police Chief Fred Waller said, asking when the violence and horrible murders will stop.
Another child was wound several hours after the shooting of Nunez, although the 8-year-old girl in question was immediately transported to a hospital, where she is recovering. All of the incidents remain under investigation, as they come less than a week after the tragic drive-by shooting of 3-year-old Mekhi James on Chicago's West Side.
Crime statistics show that Chicago is seeing its worst year of crime since at least 2012, with the Chicago Tribune reporting that the past week alone has seen 106 gun-related incidents, 14 of which wound up being fatal.
"Overall Crime in May of 2020 versus May of 2019, 2020 has been a particularly violent year as the 1,127 shooting victims through May of 2020 represent a 30 percent increase versus 2019. It has only gotten worse in June, climaxing with Chicago's most violent weekend since 2012 between 6 pm Friday, June 19th and 11:59 pm Sunday, June 21st, that saw at least 106 people shot, with at least 14 fatalities," Reactionary Times' Editorial Director Julio Rivera told Fox News.
The July 4 weekend, however, is yet to come, and it could spell even more danger in Chicago, as it is notoriously known for being the worst few days of the year for violence.