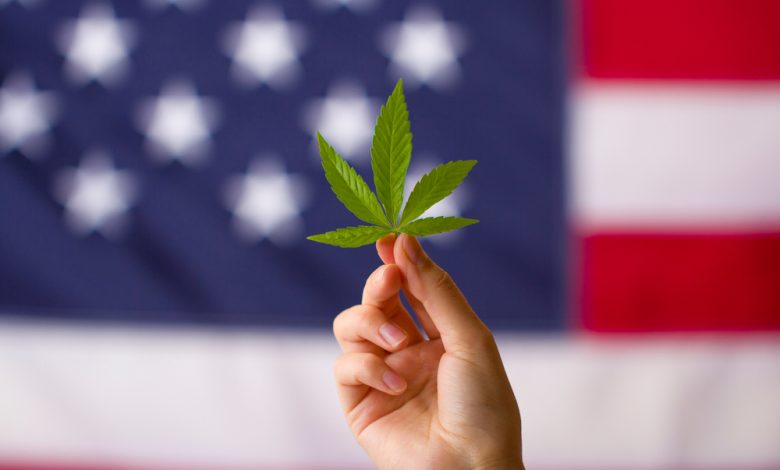 The Democratic-controlled Legislature of Virginia has passed a bill legalizing the possession of small amounts of marijuana, listing Virginia as the 16th state to take the step
Democratic House of Delegates Speaker Eileen Filler-Corn, who initially halted the bill, said that lawmakers are on the path to end "the targeting of Black and brown Virginians through selective enforcement of marijuana prohibition."
Gov. Ralph Northam, who argued that it would be a mistake to continue to penalize people for possessing a drug that would soon be legal. As no Republicans supported the proposal, Lt. Gov. Justin Fairfax broke a 20-20 vote tie in Virginia's Senate to pass the bill.
Republicans Voice Objections
Republicans severely criticized the new measure, describing it as an unwieldy bill that would grant licensing preferences to people and groups who've been affected by the war on drugs.
Senate Minority Leader Tommy Norment questioning Northam's motives, Republicans also argued that the bill would make it easier for workers in the industry to unionize.
"We have a governor who wants to contribute to the resurrection of his legacy," Norment said, referring to a racist photo in Northam's 1984 medical school yearbook that came under spotlights in 2019.
Virginia Will Not License Recreational Marijuana Retailers
Although the new legislation is a step toward the legalization of cannabis retail sales, the law would not allow the commonwealth's existing medical dispensaries to begin selling to all adults. It could take several years before the state starts licensing recreational marijuana retailers.
The executive director of Virginia NORML, Jenn Michelle Pedini, said that while the legislation is an "incredible victory," her group will continue to push for the legalization of retail sales.
Criminal justice advocates say lawmakers still have issues to address, highlighting confusing language used in the bill that details a penalty for driving with an "open container," explaining that in the absence of retail sales, it is unclear what a container of marijuana will be.
According to a state study, Black Virginians are 3.5 times more likely to be arrested on marijuana charges than white people, with these trends persisting despite Virginia's reduced penalties for possession.