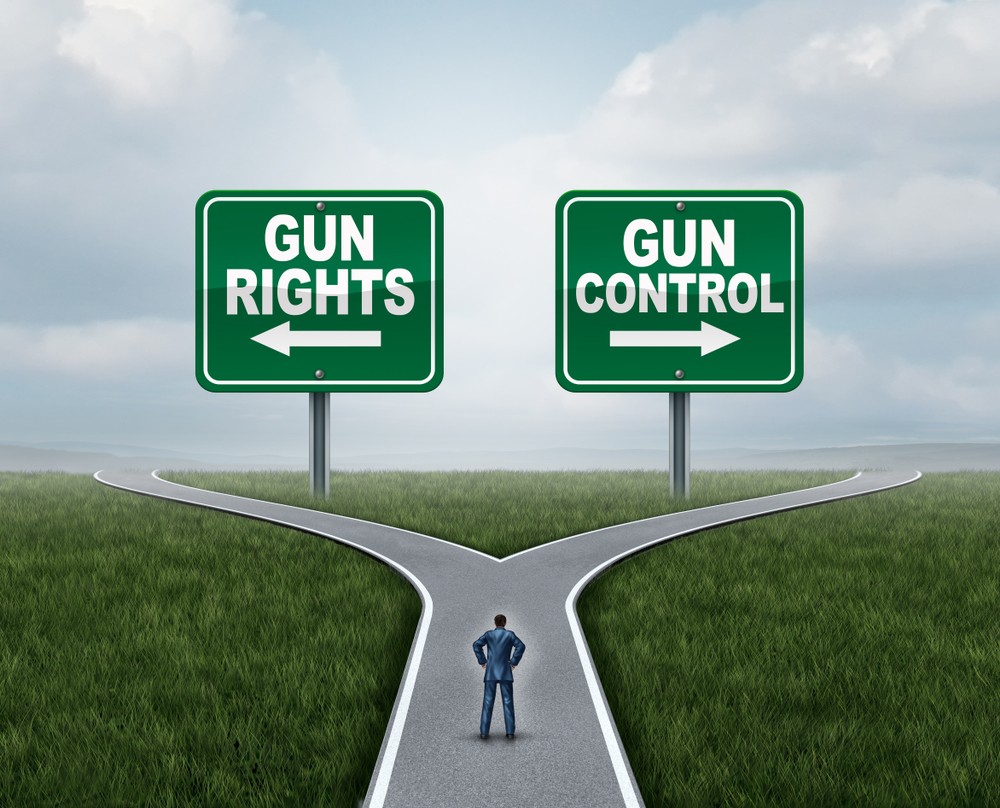 Virginia now the center of debate regarding gun control, and the location of a fierce battle between those who wish to restrict access to firearms and those who oppose such measures.
Measures, Sanctuaries… Guns?
Public budget hearings in Virginia have been host to a debate regarding gun control, with one proposal being highlighted – Gov. Ralph Northam's, which seeks to direct the sum of $250,000 to the Department of Corrections to lock people up due to newly proposed restrictions.
Two particular bills are expected to be on the General Assembly's vote list – SB 18 and SB 16. The bills would ban so-called assault weapons, raise the minimum age to purchase a firearm to 21 and also require more stringent background checks for any and all future transfers of firearms.
The state seems quite divided however, as both sides clashed during a hearing in Suffolk. Some groups are more calm about it, while others have become protest movements, passing "sanctuary" resolutions in more than 100 cities, towns and counties in hopes of an eventual ban on assault weapons and other related proposals.
Many pro-gun control groups spoke out, saying they believe access to firearms should be restricted, so that criminals don't have an easy mean to obtain weapons for mass violence, while others opposed the solution, calling it "control of people" rather than "gun safety" or "public safety."
Mark Herring, Ralph Northam's attorney general, previously denied that local resolutions would have any "legal effect," although the VCDL (Virginia Citizens Defense League) denounced his opinion through a memo, adding that the recent boom of sanctuary resolutions could be seen as attempts to avoid conflict, but also warn that cooperation isn't guaranteed.
And while Democrats seem to be united in pushing gun control legislation, the people aren't all happy about it. Many gun stores report sales increases after Democrats' victories, in light of potential new gun restrictions.
Rep. Abigail Spanberger for one has been trying to calm the situation down, and has shown support for those who oppose new and strict measures, as the VCDL have said she "supports common-sense, gun violence prevention measures at the federal level, such as the bipartisan background checks legislation she helped pass earlier this year."