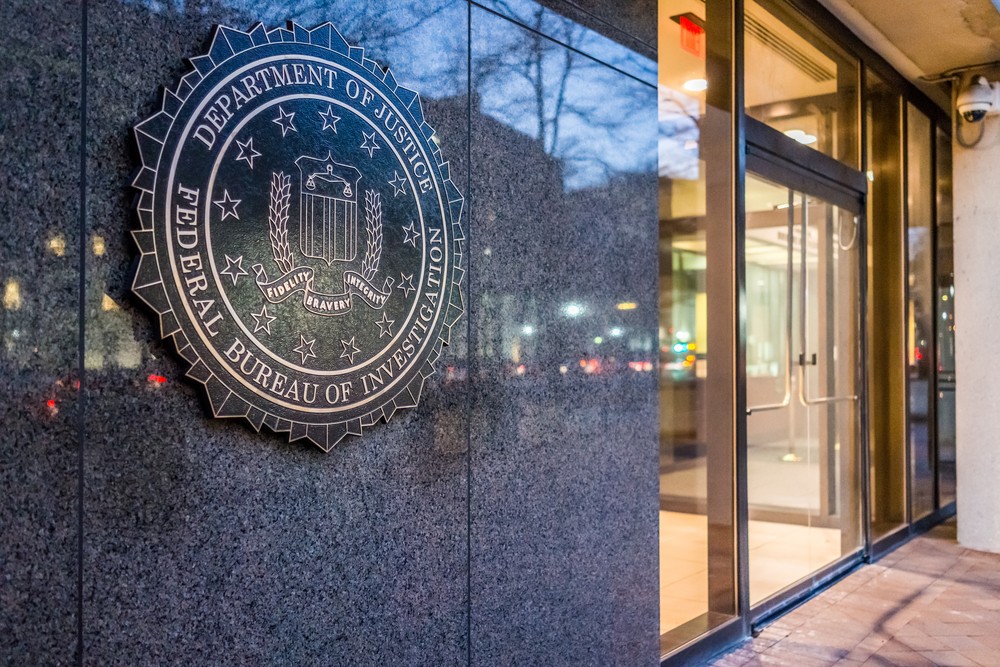 Former FBI Deputy Director Andrew McCabe admitted his role in a 2016 leak, and apologized for initially denying any connection to the leak.
Leak Turned Into A Potential Crime
A 2016 leak to the Wall Street Journal regarding a probe into Hillary Clinton's email use involved McCabe, who initially denied any responsibility, and told FBI investigations in 2017 that he was "disappointed" that the story "was appearing in the publication."
McCabe further denied authorizing the article and tried to portray himself as a "victim" rather than just admit to leaking news of the probe, although the agent interviewing him at the time said that his response was not surprising.
A follow-up interview on Aug. 18, 2017, after the investigation team received "conflicting information," finally saw the truth and McCabe admitting to being responsible for the leak:
"And as nice as could be, he said, 'Yep. Yep I did,'" the agent described McCabe's response after asking him whether he authorized the article.
"Things had suddenly changed 180 degrees with this," one of the investigating agents said after McCabe's admission.
The fired Deputy Director's lawyer, however, tried protecting McCabe by saying the story changed because at first he wasn't prepared for the question and that there were distractions such as James Comey's firing by Trump, which lead to McCabe replacing Comey as acting director.
National Review reports that the DOJ is currently mulling charges against McCabe, but so far he hasn't been charged despite his admission of committing the crime.