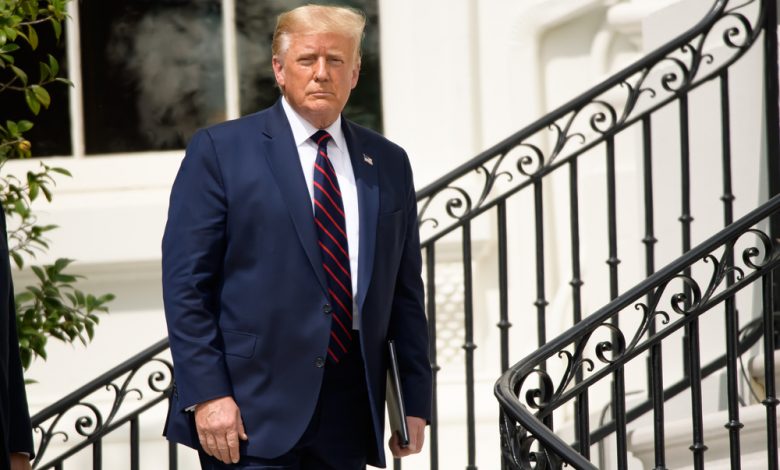 Following the pro-Trump protests on Wednesday, Mayor Muriel E. Bowser issued an emergency order in Washington DC for the next 15 days. 
According to the order, the authorities are allowed to decrease businesses' working hours, clear people off the streets, and spend as many funds as needed for protecting the public.
Additionally, the emergency order effective until 3 p.m. on January 21, the President-elect Joseph R. Biden Jr. inauguration is on January 20. 
The directive came several hours after Mayor Bowser issued a curfew in the capital, effective from 6 p.m. on Wednesday until 6 a.m. on Thursday.
Bowser stated that the reason for the order is the pro-Trump protesters who came to Washington DC "for the purpose of engaging in violence and destruction and have engaged in violence and destruction."
The mayor added that rioters "have breached the security of the Capitol" with "fired chemical irritants, bricks, bottles, and guns" and "their destructive and riotous behavior has the potential to spread beyond the Capitol."
According to Mayor Bowser, Donald Trump "continues to fan rage and violence by contending that the Presidential election was invalid" and she expects that some people can "continue their violent protests through the inauguration."
Later on Wednesday, protesters left the Capitol with items that they had stolen earlier. Some carried "Area Closed" signs, however, the most popular thing in the crowd was taken from Nancy Pelosi's office. It was a wooden plaque that was mounted in front of Pelosi's office. Having torn it from the wall, the protester was carrying it like a trophy, while the other rioters were shouting, "Not our speaker!" and "Get her out!" 
Another protester Richard Barnett (60) stood in front of the Capitol with his shirt ripped open, boasting about his breaking into Pelosi's office and brandishing an envelope, which he insisted he had not stolen.
Barnett said that when the officers came in with pepper spray, he told them, "I paid for this, it's mine," and I left the building.
Although Barnett's face was covered with pepper spray, he was laughing as he was telling his story to the other rioters. Later on, a photo of him was posted on social media, showing Barnett on Nancy Pelosi's desk with his feet upon it.