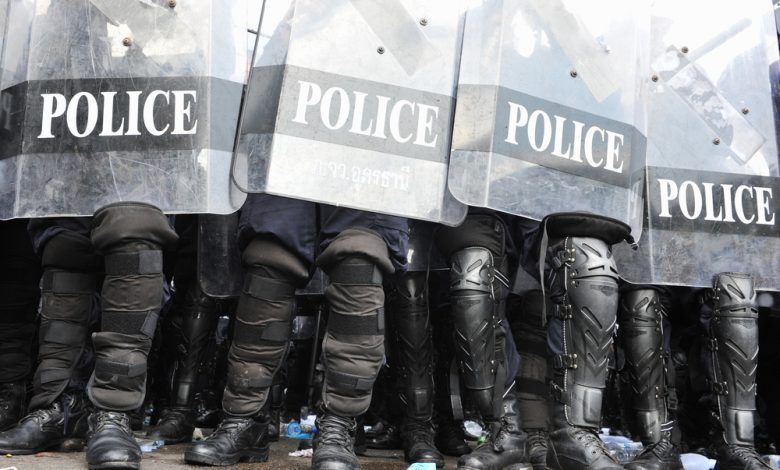 Four pro-Trump demonstrators were killed by the police during the Capitol siege yesterday.
Chief of Washington DC Police, Robert Contee. said that the victims involved a woman who was shot by the Capitol Police and three other individuals who died in "medical emergencies."
According to the police, during the Capitol occupation, supporters of Donald Trump and law enforcement used chemical irritants.
The police reported that the female victim, Ashli Babbit, together with some other protesters, broke the doors to a barricaded room with police officers on the other side. The Capitol Police shot her in the chest and the hospital she was driven to, pronounced her dead. The other three victims died in medical emergencies.
Officials from the DCPD added that they found two pipe bombs - outside the Democratic National Committee and in front of the Republican National Committee relatively. 
On the Capitol grounds, the officers also found a vehicle cooler that contained a gun and a Molotov cocktail.