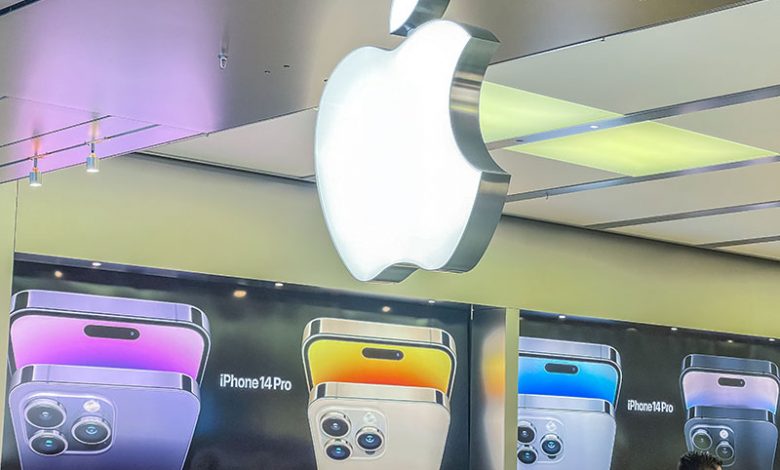 Having an iPhone 14 Pro or iPhone 14 Pro Max can be a great experience, but it can also be frustrating when it freezes or becomes unresponsive. There are countless reports of iPhone 14 Pro or iPhone 14 Pro Max users experiencing such an issue called the iPhone Freeze Bug. Moreover, the iPhone Freeze Bug issue doesn't appear to have an assured solution, but Apple is away and working on a fix.
What is the iPhone Freeze Bug?
Apple Inc. recently reported a new issue with their iPhone 14 Pro and iPhone 14 Pro Max models that people call the "iPhone Freeze Bug." The bug is where the devices may freeze and become unresponsive after an iCloud restore or data transfer. The issue is believed to occur during the Quick Start process. As a temporary fix, customers have been advised to launch a force-restart of their iPhones by pressing and quickly releasing the volume up and down buttons, followed by pressing and holding the side button until the Apple logo appears. Additionally, customers should also install the latest iOS update after setting up their new iPhones. Apple is aware of the issue and is currently investigating the matter.
Moreover, this software bug is believed to be related to a combination of factors, including recent software updates and conflicts between the volume down and volume up buttons. When users inadvertently press these buttons simultaneously, it triggers the freeze and renders the device unusable. It is suspected that a software coding error might be the root cause of this unexpected behavior, leading to software issues that affect the device's performance and responsiveness.
How to Force Restart an iPhone
If your iPhone is completely unresponsive or frozen and you can't turn it off normally, you'd be better off forcing a restart. The process may vary depending on the model of the iPhone. For iPhones with Face ID (X and up), iPhone SE (2nd generation), iPhone 8, or iPhone 8 Plus, press and quickly release the volume up button, then the volume down button before pressing and holding the side button until the Apple logo appears. For an iPhone 7 or 7 Plus, press and hold the volume down button and the Sleep/Wake button until the Apple logo appears. For an iPhone 6s, 6s Plus, SE (1st generation), or older model, press and hold the Sleep/Wake button and Home button until the Apple logo appears. If you experience freezing during data transfer for any of these models of iPhones, force a restart as a possible solution.
Updating to the Latest iOS Version
One particular fix for the iPhone Freeze Bug issue is to first check for a new iOS update and install it if available. This should help address any potential bugs or glitches that could be causing the freezing issue. Additionally, if the problem persists, other troubleshooting steps, such as restarting the device or resetting the network settings, can be taken. Also, employing recovery software through a computer connection can help restore the device to a stable state, resolving the freeze bug and mitigating software-related problems that may affect battery life and overall performance.
Checking for Physical or Hardware Damage
A freezing iPhone can be a frustrating issue to deal with, but it is not always a software fault. Several solutions can be attempted to try and fix the problem, such as force restarting the device, checking for updates, or resetting the device settings. If none of these solutions work, it may be a hardware fault, and an Apple technician should be consulted. iPhone users need to ensure that they have an iCloud backup enabled in case of data loss due to the freezing issue. Additionally, Apple experts urge users to avoid certain behaviors that could damage their iPhones, which may ultimately void warranties.
Visit Your Local Apple Store
Finally, if everything else fails, the recommended approach is to visit the nearest Apple Store and seek assistance from their knowledgeable technicians. They can assess the situation, diagnose the issue, and offer potential fixes.