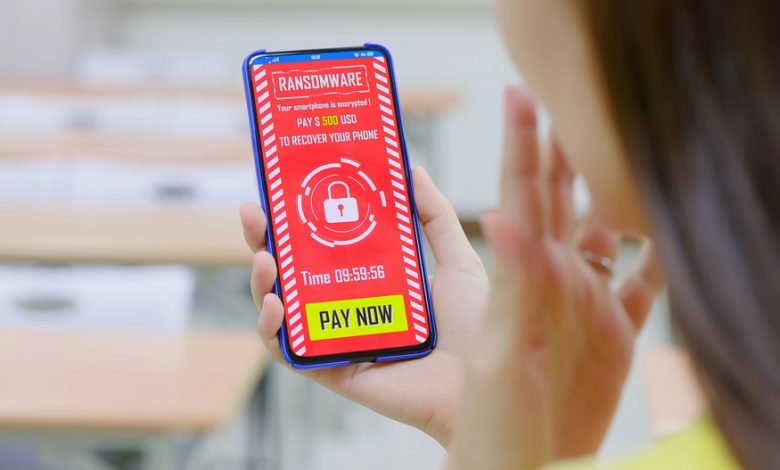 What is Ransomware?
Ransomware is a type of malware that encrypts your computer's hard drive, so you can't use it until you pay a ransom to the attacker.
It prevents the users from accessing their personal files and demands money in exchange for giving access back.
How Does Ransomware Spread?
Ransomware spreads through the internet. It can be spread in several ways, including
-Email spam
-Spam newsgroups
-Sending a virus with an email attachment to a large number of people
-Hacking web servers and inserting malicious code into the compromised website
Loki Locker Ransomware works by attaching itself to a legitimate program such as OpenOffice or VirtualBox. It then encrypts and locks the victims' documents and files. Loki Locker Ransomware demands $100 worth of Bitcoin currency, which is an online form of cryptocurrency, in exchange for giving access back to the victim's files. According to some experts, Loki Locker Ransomware has unique bitcoin addresses for each victim.
How to Remove Loki Locker Ransomware
The first step in removing Loki Locker Ransomware is to uninstall the program to stop running on the computer.
Locate all of the programs with which Loki Locker Ransomware has been installed and remove them from your machine.
Once you've finished removing programs, you need to restart your PC. Then, go into Safe Mode with Networking by pressing F8 while your computer boots up. From there, make sure that your anti-virus software is working properly and scan for any malware or viruses. If they're not present in Safe Mode with Networking mode, then it's time to start cleaning out any registry errors or missing files created by Loki Locker Ransomware.
How to Protect My Computer From Ransomware
Never download emails from strangers, even if these are sent from your friend's email address or any other source you trust. Always be careful with files attached to these emails. These attachments can contain malicious code that will install ransomware on your computer. To stay safe, always check the email address or domain name before opening an attachment. Also, make sure that the file extension is correct. Don't open if it looks like an image or text file (DOC, TXT, etc.).