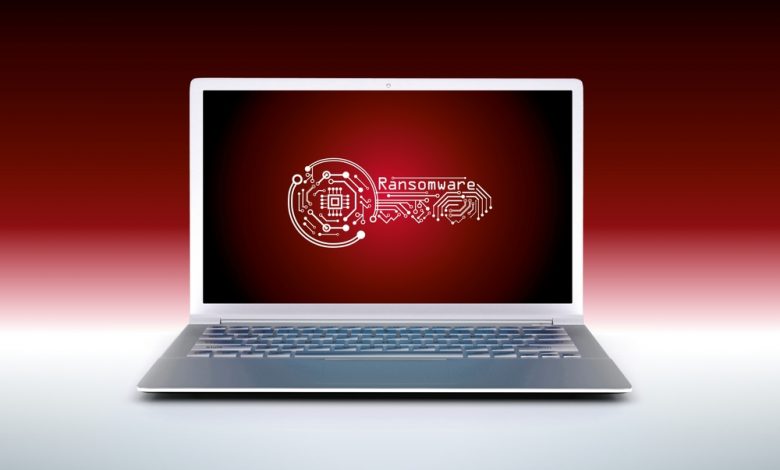 Ransomware is a type of malware that locks people out of their files, demanding payment for access. New ransomware going by the name of Qdla ransomware has been extorting users to decrypt their computers for $490 (or $980 if victims do not contact cybercriminals within 72 hours).
What is Ransomware?
Ransomware is an infection of a computer system. It typically works by the attacker encrypting the victim's data, and in some cases demands payment or threatens to delete data in order to obtain funds. Victims are unable to use their systems unless they make the payment or find a decryption program to remove the encryption from their own systems.
About Qdla Ransomware
Qdla is a ransomware that encrypts files and modifies their filenames by adding the ".qdla" extension. Victims have to use the right decrypting software and a unique key to restore access to files that are encrypted by Qdla. The ransom note, "_readme.txt" file, contains contact information and payment information for victims who want to decrypt their encrypted files
Victims have to write an email or send a message on the Qadadadad website in order to get more detailed payment information in order for them to purchase decryption software from cybercriminals at $490 (or $980 if victims don't contact cybercriminals within 72 hours).
How to Remove Ransomware From my Computer?
There are two ways to remove Ransomware from your computer: either resetting the admin rights or restoring your system with a backup file created before you got infected by ransomware.
Sometimes Removing the ransomware might be difficult without professional help and, in some cases, impossible without a decryption key or decryptor software. To minimize losses from a ransomware attack be sure to always make an offsite backup copy of your system regularly.