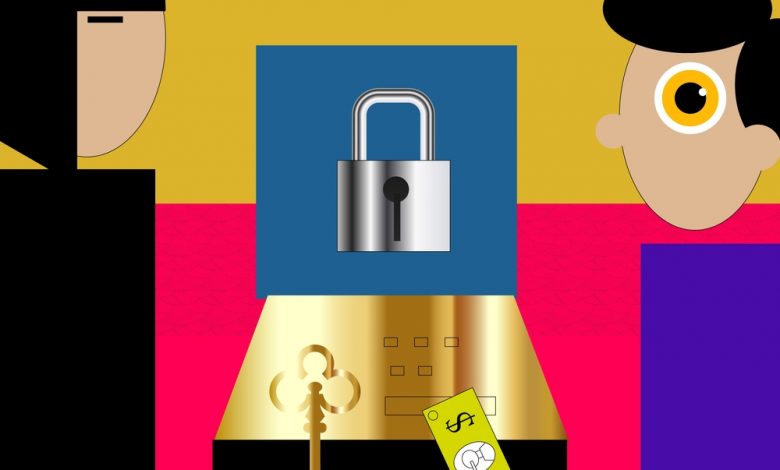 Ransomware is some type of malware that either encrypts all the personal data and holds it until some type of ransom is paid, or encrypts a computer's data and demands a ransom for giving the person access to their data again. 
Ransomware attacks are on the rise, growing by more than 312% during the first quarter of 2016. Ransomware has increased dramatically because it is easy to make, inexpensive to buy or rent, and hard to trace. According to the FBI's Internet Crime Complaint Center, ransomware cost victims over $1 billion in losses during 2015.
How Does Ransomware Work
In a typical ransomware attack the malicious program is installed into the target's computer. The malware then encrypts all of the files that are on the computer and then displays a demand for payment in exchange for unlocking those files. This type of attack has been targeting individuals' laptops and desktops for some time but recently there have been more attacks on servers within companies.
About Ada Ransomware
Ada ransomware and is part of the "VoidCrypt" ransomware group. It encrypts files in hopes of getting paid by the victim in Bitcoin in exchange for decryption tools. Victims can't do anything but recover their files if they already have backups, which should be stored in multiple different locations (unplugged storage devices, remote servers, etc.). 
How to Protect My Computer From Ransomware
One of the ways to protect from ransomware is to have a backup of all your data. Keep this data in a place that is not on your computer. This way if you are attacked with ransomware, you can delete it and just restore it from a backup. Also, make sure that you have updated antivirus software like the Windows Defender Antivirus software that comes with Windows 10. If an unknown program pops up while browsing or downloading something, don't open it; simply delete it.