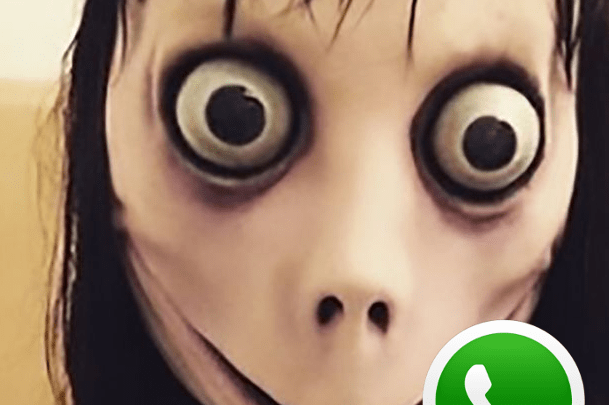 Technology
WhatsApp Momo Challenge Coerces Teens to Suicide
A dangerous challenge has been circulating on the messaging platform WhatsApp encouraging teens to commit suicide. The game, known as "the Momo challenge", coerces players into committing acts of self-harm and suicide. It is suspected the game is responsible for the death of 12-year-old girl in Buenos Aires, Argentina. Authorities in Argentina and Mexico have begun a campaign to bring awareness to both parents and adolescent regarding the nefarious game.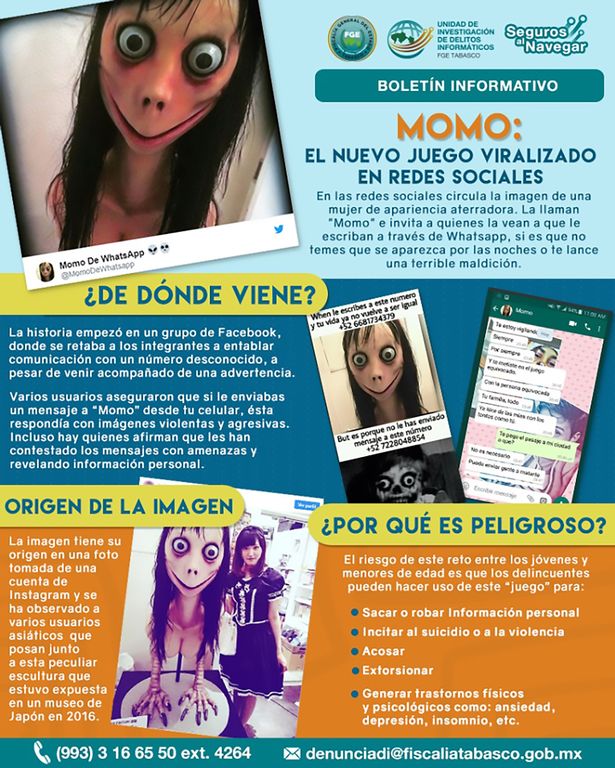 Mexican infograph containing information regarding the momo challenge
The challenge involves a user adding an unknown number into their WhatsApp contacts. The unknown person behind the number, the controller of the game, sends potential victims violent images and orders them to commit acts of self-harm. The controller states threaten to release the personal information of the user if they do not follow through with his orders. The identity of the controller is still unknown. Police in Argentina is currently investigating the link between the suicide of a 12-year-old girl and the Momo challenge.