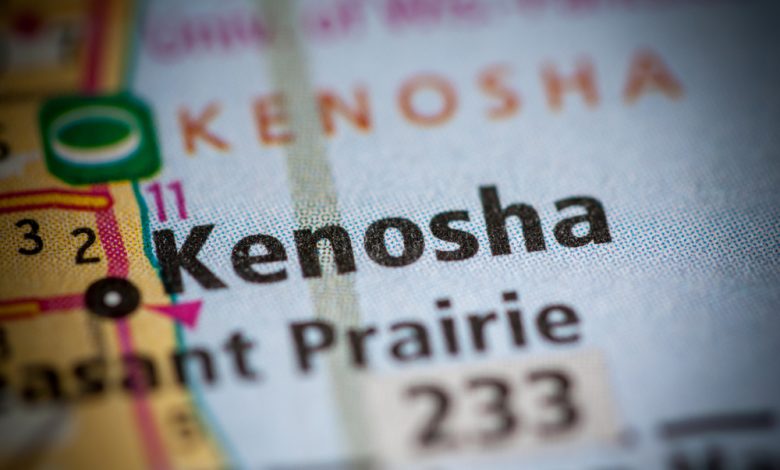 Although Wisconsin Gov. Tony Evers wrote in a letter to President Trump that he is not welcome in his state, the President is headed to Kenosha.
Concerns Over Trump's Tuesday Visit to Wisconsin
Gov. Tony Evers – Wisconsin's Democrat governor, as well as a critic of Trump, urged the President in a letter to reconsider his Tuesday visit to Kenosha, which for a week now has been seeing protests against police brutality turn into deadly riots.
"I, along with other community leaders who have reached out, are concerned about what your presence will mean for Kenosha and our state," Evers' letter to Trump reads.
President Trump said that he would be traveling to Kenosha to inspect the damage caused by recent riots, as several businesses have been vandalized and buildings and car lots have been burned. The President will be meeting law enforcement officers, White House spokesman Judd Deere announced in a reply to Evers, adding that Trump is looking forward to his Tuesday visit, as well as aiding the city in its process of healing and rebuilding.
Here are some of the highlights of Trump's Wisconsin Schedule
12:35 p.m. - Trump arrives at property affected by recent riots in Kenosha, WI
12:40 p.m. - Trump surveys property affected by recent riots in Kenosha, WI
1 p.m. - Trump departs property affected by recent riots en route to Mary D. Bradford High School
1:10 p.m. - Trump arrives at Mary D. Bradford High School in Kenosha, WI
1:15 p.m. - Trump tours the Emergency Operations Center in Kenosha, WI
1:30 p.m. - Trump participates in a roundtable on Wisconsin Community Safety
Wisconsin Lt. Gov. Mandela Barnes also showed concern regarding Trump's visit, saying that he doesn't see how the President could be helpful, adding that "we absolutely don't need that right now."
Protests began in Kenosha after 29-year-old Jacob Blake – a Black man, was shot seven times on Aug. 23 by a police officer, as he was reaching into his car, where officials later said a knife was discovered. Blake has been left paralyzed from the waist down, and Trump has said that he will be looking into the incident.
The shooting led to demonstrations, which turned into riots and have so far claimed two lives. 17-year-old Kyle Rittenhouse is accused of fatally shooting two men with a rifle late Tuesday.