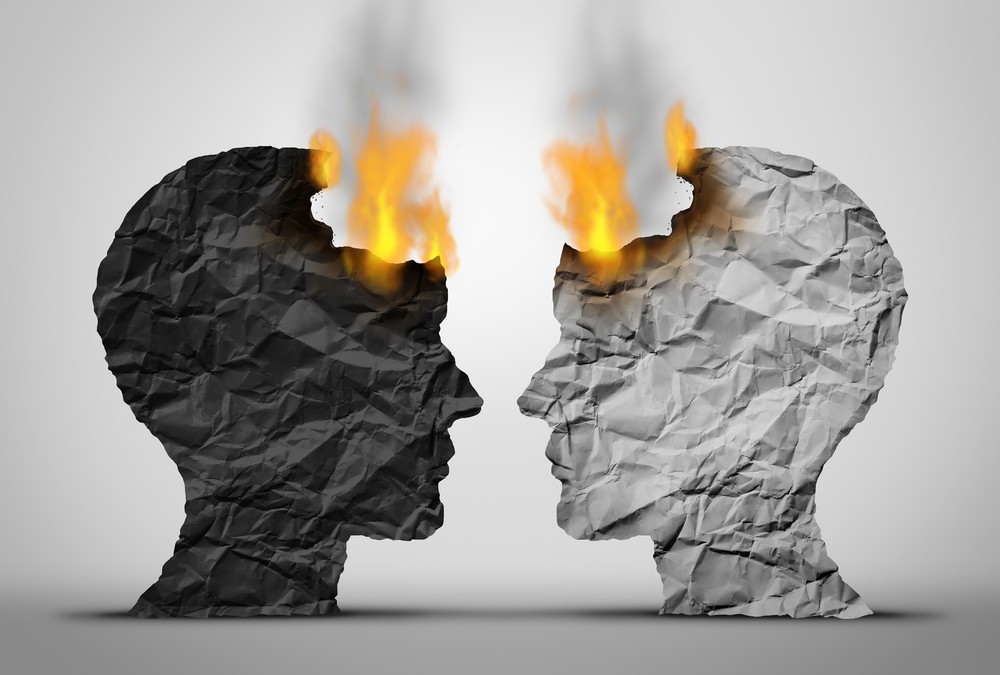 An Indiana university 'white' professor was suspended for the semester due to calling police in because of a "disagreement about seating."
Racism or Going By The Book
Ball State University marketing professor Shaheen Borna has been relieved of his teaching duties for the rest of the current semester, the school wrote in a statement after a Jan. 21 incident with one of his students.
Essentially, what happened in the classroom was that Chicago student Sultan "Mufasa" Benson declined Borna's request to change seats, leading to the professor calling the police in. Benson claims that the reason this happened was because of his race, saying "I want justice," and that a temporary leave is "still just the bare minimum."
A plethora of faculty members have written a letter to the student newspaper claiming "institutional violence," as well as "institutional racism," as well as condemning the involvement of police and expressing support for "students of color as they deal with the trauma of these events."
Despite the heavy accusations and blame put on the professor for what he did, many others support him, pleading for people to not judge the teacher based on this one instance, saying that he is a "by-the book" person and was not in the wrong.
Indeed, it turns out the Code of Student Rights and Responsibilities justifies Borna's actions. One of the appendixes in the code gives professors the authority to call University Police and request the student's removal should be refuse to leave after "substantially or repeatedly interfering with the conduct of an academic setting."
Who's right and who's wrong comes down to your point of view, but one thing that won't change is Borna's suspension for the semester.