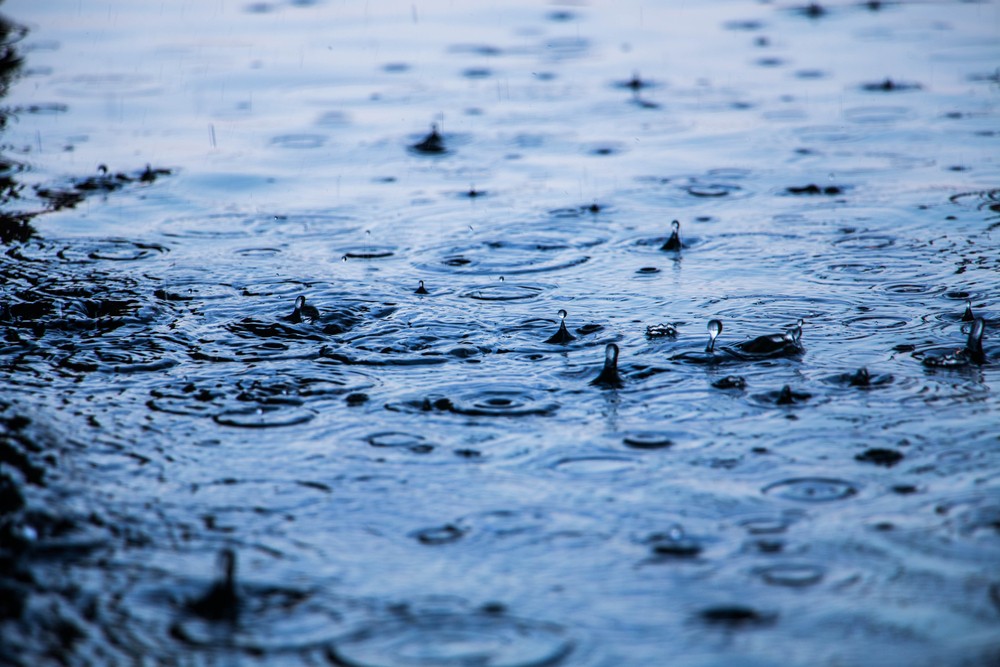 World
UK Deals With Severe Flooding
Britain has been taken over by severe flooding as the Storm named Dennis' winds and rain wreak havoc across the country.
Record Floods
Britain on Monday saw more than 480 flood warnings and alerts, the highest number to date, per Britain's Environment Agency, with seven severe flood warnings issued in the Herefordshire, Staffordshire and Worcestershire counties.
With winds faster than 145 kph (90 mph) and up to 150 milimeters (6 inches) of rain, Storm Dennis has been quite the issue, engulfing England in floods and claiming victims as there have so far been three confirmed deaths from being swept by the water.
River levels haven't reached their peak everywhere yet, as some are yet to do it in northern England, although the west and Wales' residents have been cleaning up homes, business and roads as the amount of damages caused by the floods hasn't been fully assessed yet.
"We'll never be able to protect every single household, just because of the nature of climate change and the fact that these weather events are becoming more extreme, but we've done everything that we can do with a significant sum of money," Britain's environment secretary George Eustice said.
Not only the UK, however, has been hit by Storm Dennis, as all throughout northern Europe there have been reports of floods and power outages, with at least nine injuries in Germany, as well as a train crash in Dortmund, luckily with no casualties or severe injuries.
The Nordic and Baltic regions also saw terrible winds and floods due to heavy rain and cancellations of ferries between Denmark and Norway had to be forced, accompanied by many road closures due to the extreme weather conditions.