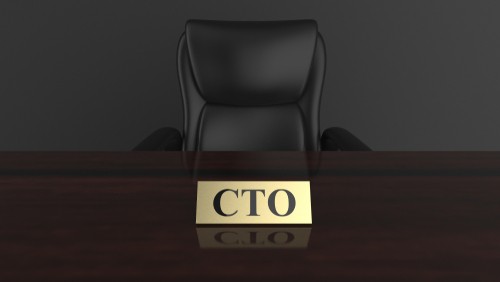 Headline
Whitehouse CTO Rips China Surveillance Policy
The newly appointed Whitehouse Chief Technology Officer Michael Kratsios' first major international remarks came in a speech at Portugal's Web Summit, in which he criticized Chinese surveillance and censorship, as well as tech giant Huawei.
U.S. - China Battle for Technological Dominance
While the ongoing trade war between the U.S. and China is a major point of discussion, the battle for technological dominance globally is not one to be overlooked, with the race currently focusing on implementing next-generation wireless services, also known as 5G, and also artificial intelligence.
In his speech, Kratsios urged Europe and the U.S. to "embrace innovation and defend our free system against our adversaries." He added that Chinese influence and control of technology would only spread if nothing is done, which would threaten and undermine the freedom of people all over the world. He specifically called out tech giant Huawei, and made accusations that they are committing espionage.
"Yet despite this and other grave and documented actions that run counter to the values of America, Europe, and our allies, countries around the world continue to consider opening their arms to Chinese companies in order to build critical infrastructure, like 5G, or develop key technology, like artificial intelligence," the White House's top tech adviser said.
What's Next and Who's Leading in the "Race?"
The battle for technological superiority will likely continue for quite some time, as both 5G and artificial intelligence are very difficult applications which are time-consuming and expensive to develop, but with China's fast-growing industry and tech improvements, no one can say for certain who will come out on top.
Washington has been using other tactics, such as pressuring and urging other leaders to shun companies like Huawei, to perhaps stall its progress and demotivate countries all around the world from "opening their arms" to untrustworthy Chinese tech companies.