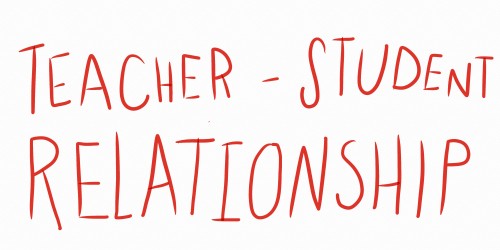 A teacher from North Carolina is dead after allegedly murdering her husband amid accusations of having a sexual relationship with a student.
Would Pressure from Recent Charges of Having an Affair with a Student Have Led to the Teacher Committing a Murder/Suicide?
The bodies of Emma Ogle, 63, and her husband Michael Ogle, 59, were found by a SWAT team after a relative went to check on the family because Michael had not gone to work in the morning. The apparent cause of death were gunshot wounds – supposedly the 63-year-old teacher murdered her husband and then herself, as the witness said she was still alive when he entered the home to check in on them.
While the cause of death might be blatantly obvious, local authorities are still investigating what exactly transpired and why it all happened.
A major stress factor for the woman would have been her recent arrest on Halloween for allegedly having sex with a student, as well as crimes against nature and indecent liberties, which saw her suspended with pay from her teaching position in Garinger High School until investigations could prove whether or not this information was true.
Perhaps the sheer amount of stress over the allegations drove the woman into a corner, however, any details on the case are yet to come, as both the alleged sexual relationship with a student and the murder/suicide case are still under investigation.