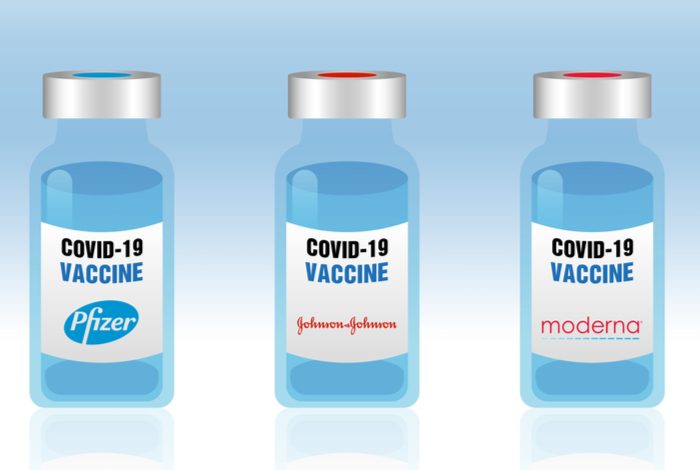 The World Health Organization has given the green light to Moderna's COVID-19 vaccine for emergency use in an effort to deal with a global surge in COVID-19 infections. The company's shot is the fifth to receive the status meant to expedite countries' own approval of vaccines. 
Mariangela Simao, WHO Assistant Director-General, said that it is essential to have more vaccines available because of supply problems for other shots, especially after India, which is the biggest COVAX vaccine supplier, has restricted export due to a crisis of infections. 
"The objective is to make medicines, vaccines and diagnostics available as rapidly as possible to address the emergency, while adhering to stringent criteria of safety, efficacy and quality," reads WHO's official statement. 
The approval was well-anticipated after the WHO's SAGE (Strategic Advisory Group of Experts on Immunization) approved Moderna's shot for all adults, ages 18 and above, in late January 2021. 
According to data by SAGE, Moderna's shot shows an efficacy of 94.1%, based on a median follow-up of two months. The vaccine was approved for emergency use by the FDA on 18 December 2020 and has a valid marketing authorization throughout the EU since 6 January 2021. 
Last week, Moderna announced its plans to boost its capacity to 3 billion doses in 2022.
Pfizer and its German partner BionTech's mRNA vaccine was the first to receive WHO's emergency use authorization in the final hours of 2020. 
Shortly after that, Astrazeneca-SK Bio, Serum Institute of India, and Johnson & Johnson vaccines were also added to WHO's list of approved shots.
However, the WHO is still to decide on the vaccine developed by Chinese manufacturers Sinopharm and Sinovac following a comprehensive review conducted last week. The decision is due by the end of next week.