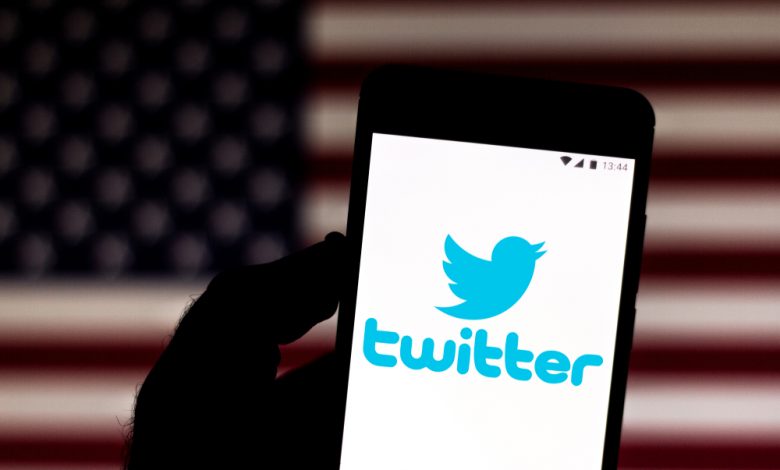 Twitter has blocked an account sharing posts from former president Donald Trump's new communication platform.
A Twitter spokesman said that the account, @DJTDesk, violated the ban evasion policy by sharing content "affiliated with a suspended account."
Reportedly, the bio page for the @DJTDesk account read "Posts copied from Save America on behalf of the 45th POTUS; Originally composed via DonaldJTrump/Desk."
However, multiple other similar accounts are still actively sharing Trump's posts. The social media giant did not comment on those accounts.
Twitter ambiguously said that it would allow users to share content from Mr. Trump's new platform, but it won't allow individuals to "circumvent" a ban, further explaining that the "evasion" rules prohibit third parties from operating accounts on behalf of banned people.
Former US President Donald Trump was permanently banned from the social media Twitter in January after voicing his support for rioters who stormed the US Capitol.
Trump spokesman Jason Miller told reporters that the @DJTDesk account was not affiliated with the former president.
Donald Trump launched a new Communication Website
Last week, Mr. Trump launched his own platform, titled "From the Desk of Donald J Trump," which hosts statements and press releases from the former president.
Visitors are able to like and share posts on social media platforms, including Facebook and Twitter, provided they don't break the evasion rules.