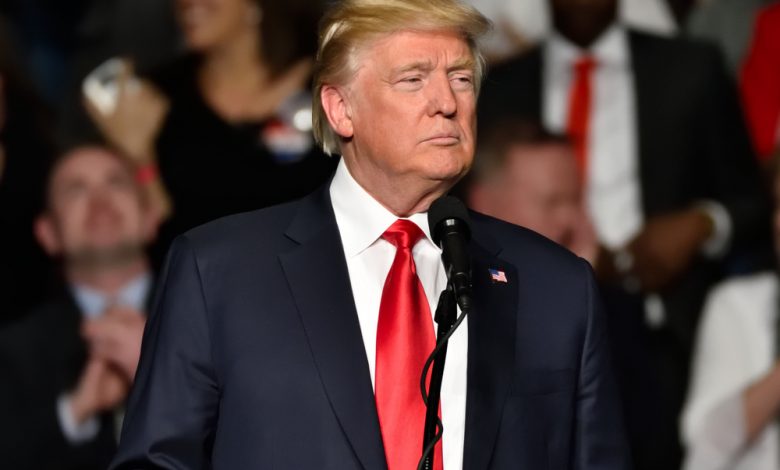 A woman was arrested for sending President Trump a package of highly-toxic ricin poison. 
Law enforcement officials reported the suspect was held by US Customs and Border Protection agents at the New York-Canada border and she will face federal charges.
No more details on the suspect have been revealed at this time.
"At this time, there is no known threat to public safety," the FBI told CNN on Saturday.
Federal officials intercepted the envelope addressed to the White House with the toxic substance on Saturday. 
The package, which was sent from Canada, was detected at a government facility that screens mail addressed to the White House and the US President. 
Two tests confirmed the presence of ricin in the package.
In 2018, a former sailor in Utah was arrested for allegedly sending envelopes containing the unprocessed source of ricin to Trump at the White House and the Pentagon.